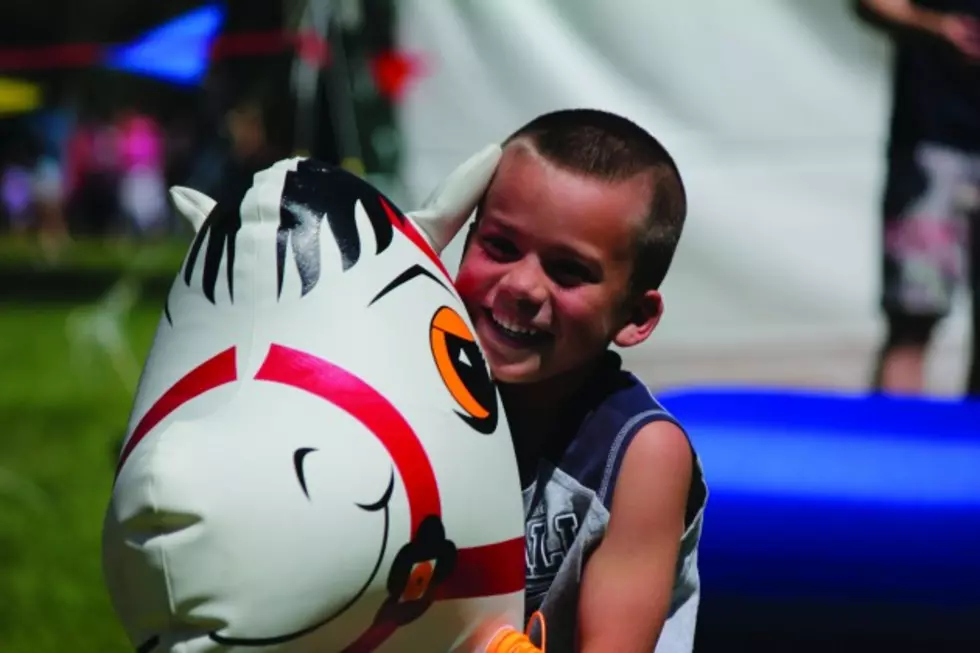 Superday is Just 2 Weeks Away
City of Cheyenne
Lions Park will be crawling with children and adults of all ages for Superday.
The 33rd Annual HollyFrontier Superday will be held on Saturday, June 27, from 10:00 a.m. to 5:00 p.m.
Rick Parish, Director of Parks and Recreation for the City of Cheyenne, says there will be a multitude of events, including two entertainment stages, a kids carnival and an arts and craft show.
"It's a great place to bring out the family and enjoy," said Parish.  "Typically we pull over 20,000 people a year. With that amount of people, that's almost 1 in every 4 people in Laramie County."
Parish says there will also be several sporting events, including the Jackson's All-American Grill Volleyball Tournament, the HollyFrontier 5K/10K Run/Walk and the Tour de Prairie Cycling Adventure.