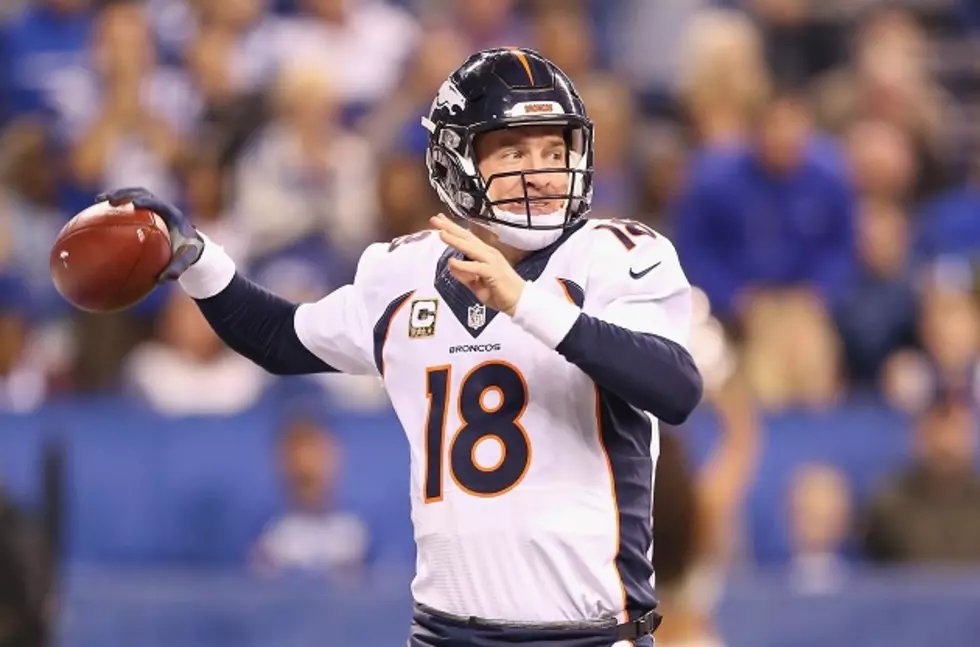 SHOULD BRONCOS QUARTERBACK PEYTON MANNING CALL IT QUITS? [POLL]
Andy Lyons, Getty Images
Many Denver Broncos fans thought they might have heard a retirement announcement from quarterback Peyton Manning. However, that seems to be up in the air.
No doubt Peyton Manning is a great quarterback, Super Bowl winner and a probably Hall of Fame inductee, but should he retire while on top?
Please take and share the poll below and tell us what you think about Peyton Manning's career.