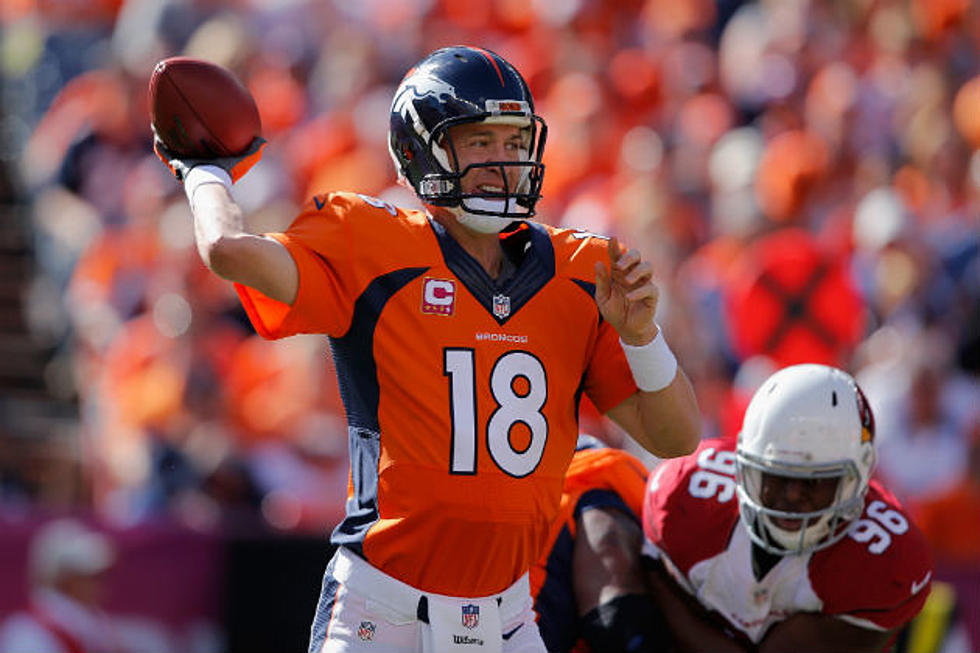 Broncos Lose Best Offensive Lineman
Doug Pensinger, Getty Images Sport
ENGLEWOOD, Colo. (AP) — Broncos left tackle Ryan Clady has torn his left ACL and will likely miss the season, leaving Denver to search for someone to protect Peyton Manning's blind side.
The injury happened Wednesday during offseason training activities. This isn't the first time Clady has blown out his left knee: He hurt it in a pickup basketball game in April 2010, only to return and still start every game that season.
Clady also injured his left foot in the second week of 2013 and missed the rest of the season, not long after signing a five-year, $52.5 million contract.
He returned last season and started every game as he made his fourth Pro Bowl squad.
With Clady sidelined, the Broncos may slide over Chris Clark, who filled in for Clady in 2013.
The Broncos quickly signed veteran tackle Ryan Harris to help shore up their offensive. But Harris, who played for coach Gary Kubiak in Houston, is considered by many to be more of a backup than a replacement for Clady.