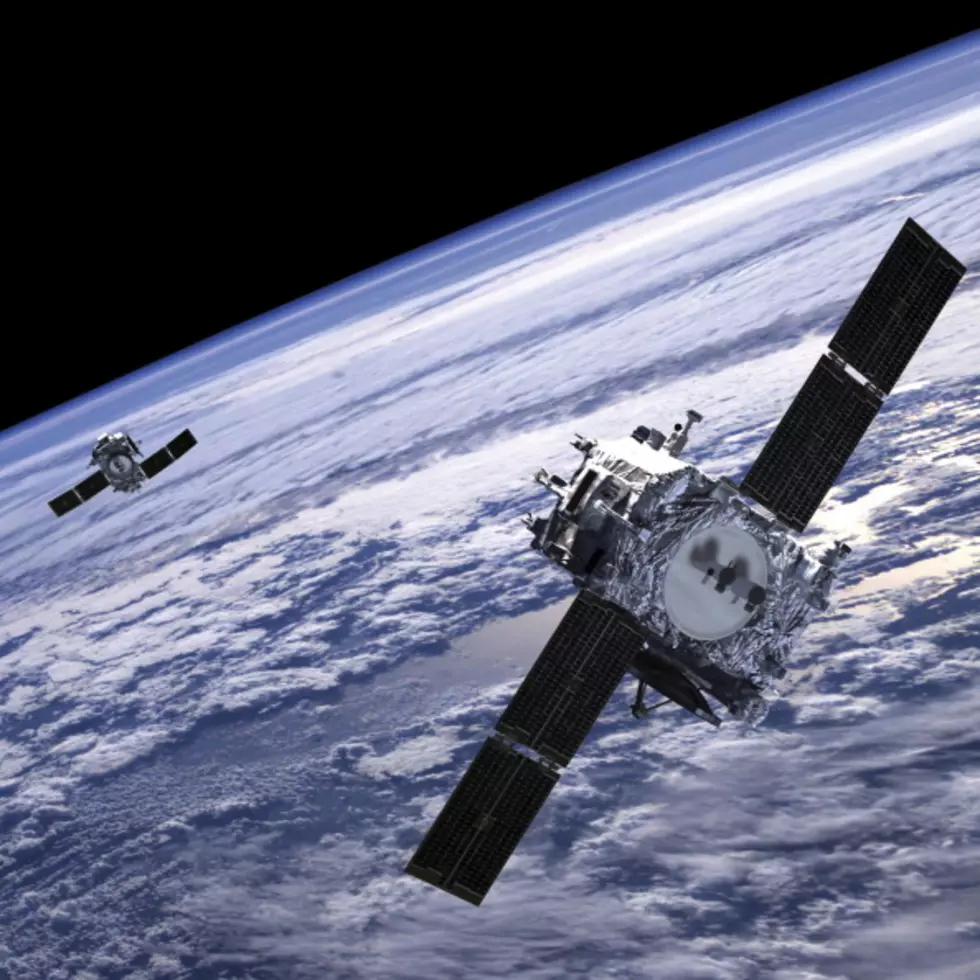 Satellites Look At Wyoming 2017 – 2018 [VIDEOS]
UIG via Getty Images
We never know what we are going to find from a different perspective. Ground view, high on a hill, overhead in an airplane, from space. Each view changes out perspective of the state we call home, Wyoming.
Here are a few of the best images from 2017 - 2018 that we could find, from space, looking down at Wyoming,
1

Using satellites and ground images here is a 3D map of the mountains in the Wind River range.

2

Near Wright Wyoming watch a time laps of mining and reclamation.

3

As seen from Google Earth, historic Wyoming.

4

Using the latest, Google Earth Pro.