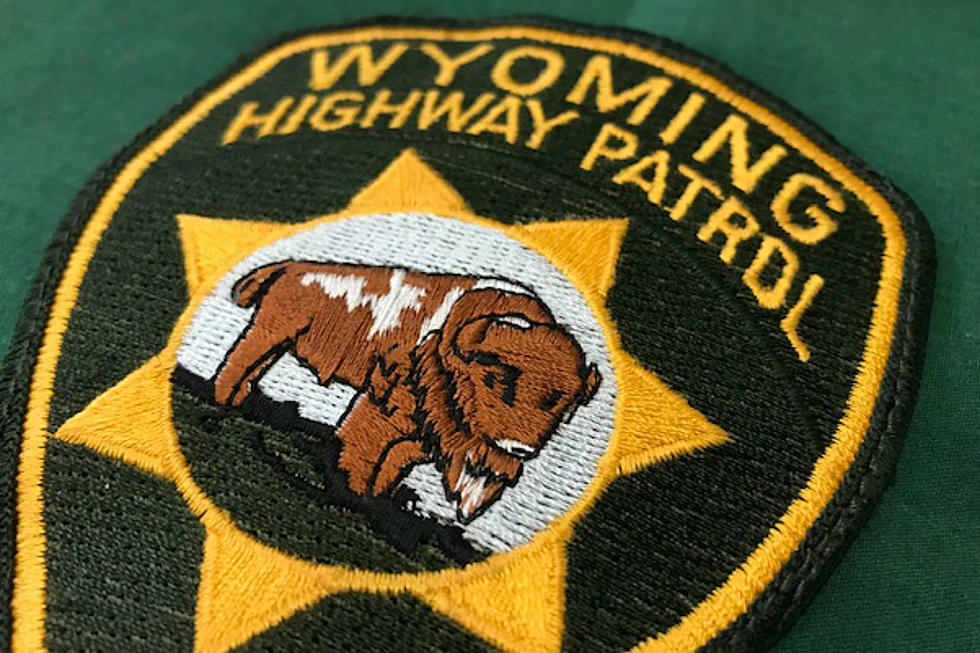 Rollover Crash Near Douglas Claims Life of Wyoming Veteran
Joy Greenwald, Townsquare Media
A Wyoming man is dead after rolling his SUV on Interstate 25 near Douglas, the Highway Patrol says.
The crash happened around 7:57 a.m. on Saturday, Oct. 21, near the Douglas/Esterbrook Road exit.
According to a fatality crash summary, 77-year-old Ray Herrera was headed south when he went off the right side of the interstate before the off-ramp, overcorrected, and rolled his Chevrolet HHR.
Herrera was not wearing his seat belt and died from his injuries.
The summary says it was clear and the interstate was dry at the time of the crash, and lists "other" as possible contributing factors.
Of the 117 people who have died on Wyoming's highways so far this year, 10, or 8.547%, have died in crashes on I-25.
According to his obituary, Herrera was drafted into the U.S. Army in 1965 and served until 1967 when he was honorably discharged.
He then went on to earn his journeyman electrician's license and worked as a union electrician across the nation.
"Big game hunting was his passion and he acquired numerous impressive trophies, including three bighorn sheep," his obituary reads. "Ray also enjoyed 'Jeeping' with friends, family, and chosen family."
Visitation will be held at Bustard and Jacoby Funeral Home at 600 CY Ave. in Casper this Sunday, Oct. 29, from 5 to 7 p.m.
Military funeral honors will be held at Oregon Trail State Veterans Cemetery at 80 Veterans Dr. in Evansville on Monday, Oct. 30, at 10 a.m.
Top 10 Most Popular Hunting Destinations In America
27/7 Wall St. ranked each state in order of how popular they are as a destination for hunters. Here are the Top 10.
Gallery Credit: Kyle Matthews
LOOK: 100 years of American military history