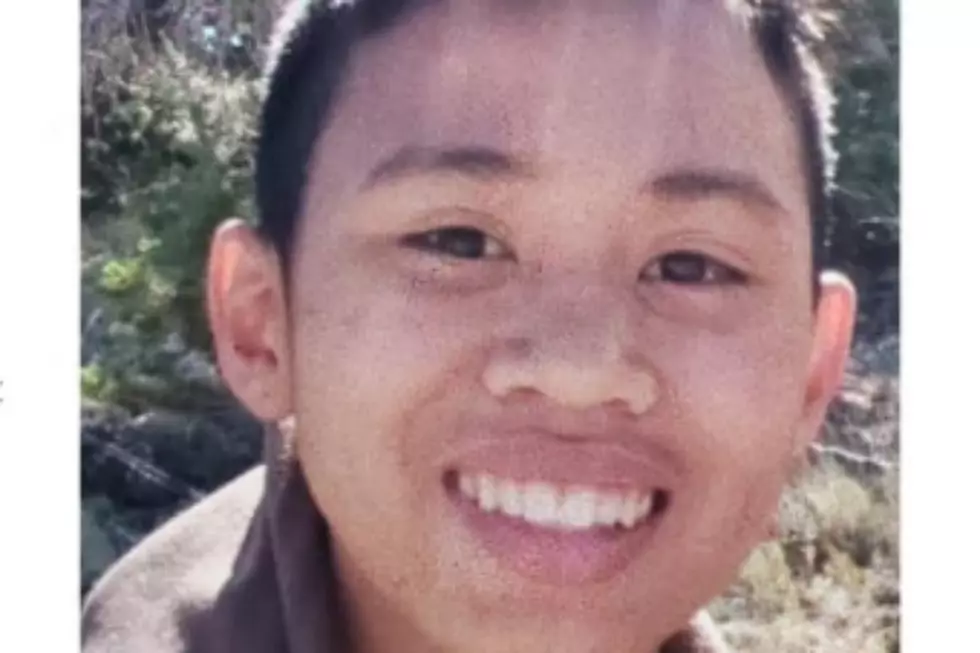 Riverton Police Seek Details on Missing 13-Year-Old Boy [UPDATED]
Riverton Police Department via Facebook
Riverton police say the boy was found safe late Monday. 
============================================================
The Riverton Police Department is asking for members of the public to come forward with any information they may have on a 13-year-old boy who did not return home from school Monday.
Joshua Vargas was last seen wearing a bright lime-green parka-style jacket with blue jeans, grey tennis shoes or snow boots and a fur "Elmer Fudd" hat.
Vargas was expected to walk home after school, but did not arrive, police said in a Facebook post. He was reportedly walking home from the middle school, headed east.
Anyone with information on his whereabouts is urged to contact the Riverton Police Department.