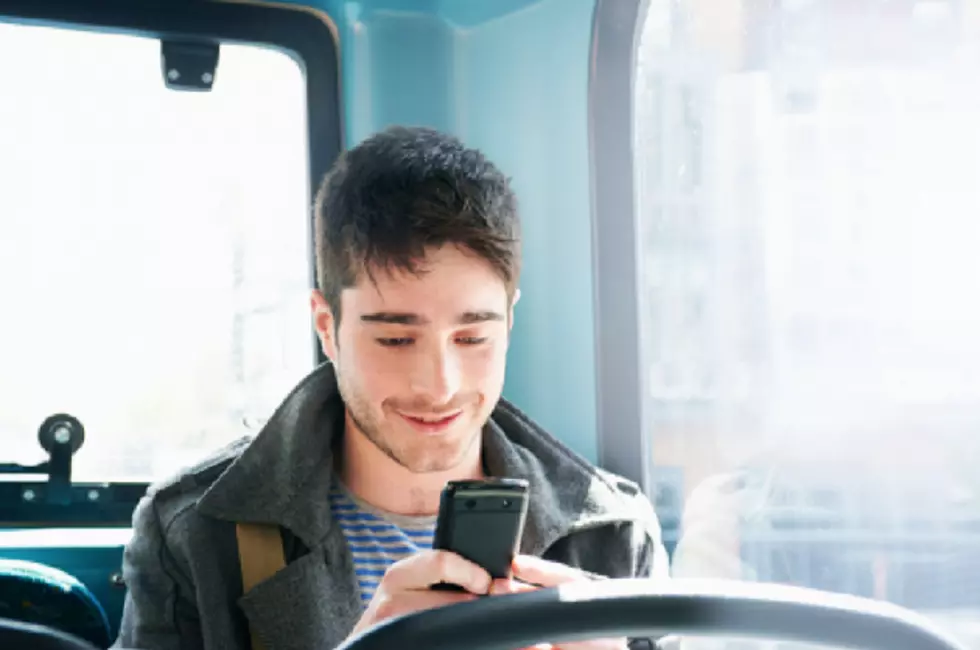 Phony Amazon Email Scam Reported In Wyoming
Tara Moore, Getty Images
A new email scam, in which swindlers pretend to be representatives of Amazon, is being reported in Wyoming.
Sweetwater County Sheriff Mike Lowell says the scam targets victims with an email purporting to be from Amazon offering a refund on a supposed recent "double charge;" all you have to do to get your supposed refund is update your "billing information."
But the email is really just a scam to try to get your personal information, such as credit card and bank account numbers, usernames and passwords.
The sheriff says the scammers are going the extra mile to make their emails look legitimate. He says, in general, you should never respond to such information requests without contacting the retailer in question, first.
A graphic of the scam email is shown below.