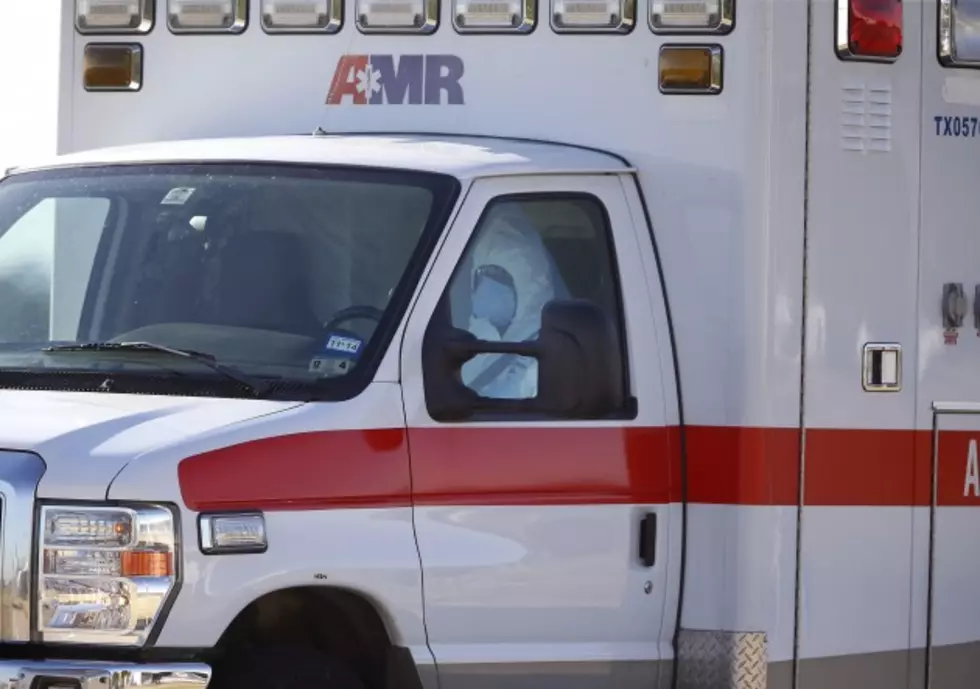 Pedestrian Killed By Vehicle In Fort Collins
Stewart F House, Getty Images
Police in Fort Collins are continuing their investigation into a fatal collision that claimed the life of a pedestrian on Friday.
According to a post on the Fort Collins Police Services Facebook Page, the incident happened around 8:45 a.m. on October 11 when a gray 2005 Toyota Minivan, driven by 81-year-old Roselee Perez of Fort Collins was westbound on W. Harmony Road in the right through lane.
A man was crossing W. Harmony from north to south, not using a crosswalk. The minivan hit the pedestrian in the 200 block of W. Harmony. The man was taken to a local hospital, where he was pronounced dead.
Police say speed and alcohol don't seem to have been factors in the crash, and the investigation is continuing. Anyone with information on the fatal collision is being asked to call officer Ken Koski at 970-416-2229.