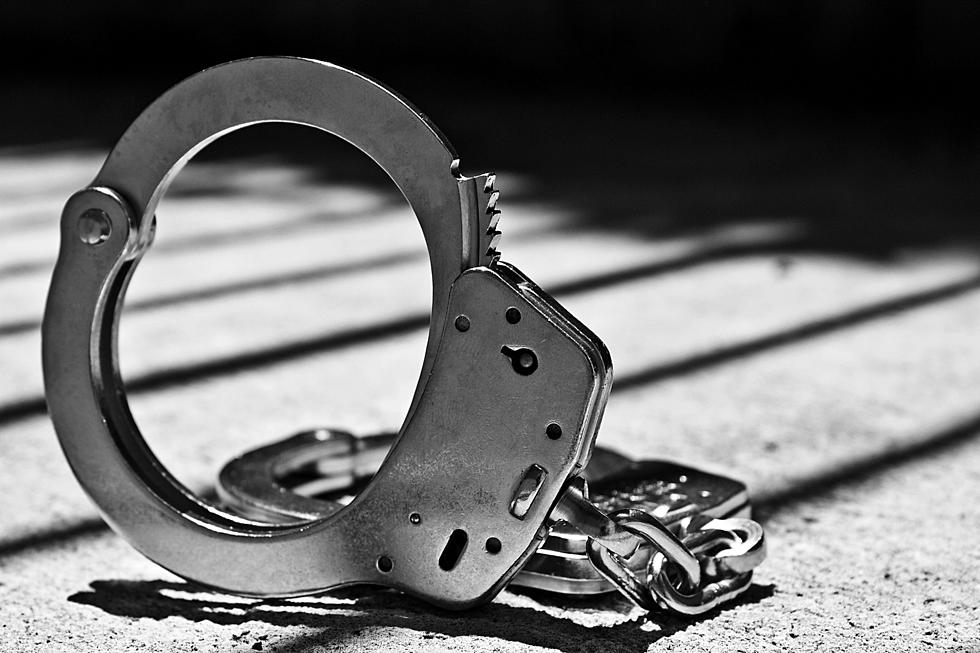 Mother Wanted in Murder of Son Arrested in Colorado
ThinkStock
A mother of a 7-year-old deceased child was arrested early this morning, Tuesday, June 8th, in connection to the disappearance and murder of her child.
The woman, 35-year-old Samantha Moreno Rodriguez, is a top suspect in what police believe to be the murder that ended her young son's life.
Rodriguez is from San Jose, California, but following the disappearance of her son had been frequently seen in Denver, Colorado, driving a blue 2007 Dodge Caliber with California license plates.
It was in Denver that Rodriguez was finally arrested by the Denver Rocky Mountain Safe Streets Task Force which is led by the United States' Federal Bureau of Investigation.
Rodriguez's deceased son, 7-year-old Liam Husted was found on May 28th on a hiking trail in Nevada's Mountain Springs which is located just off of State Route 160 between Las Vegas and Pahrump, Nevada. However, the boy's body was so badly decomposed that authorities were unable to identify him. Instead, they put out posters with artist renderings seeking help to identify the deceased child.
The posters were spread throughout the area and offered a $10,000 reward for positive identification of the child, which authorities eventually received.
Police then found Rodriguez in Denver where she was promptly arrested because of the warrant she had placed on her in connection to the murder of her son. She has since been booked into a Denver-area jail where she is facing one count of open murder.
Rodriguez will likely soon be extradited to Las Vegas, Nevada, where she will formally face the charges against her.
As of now, no information on how the boy was killed has been released.
[9News]
20 Safest Cities in Colorado in 2021
Looking at different crime rates across the state of Colorado here is a list of the safest cities.