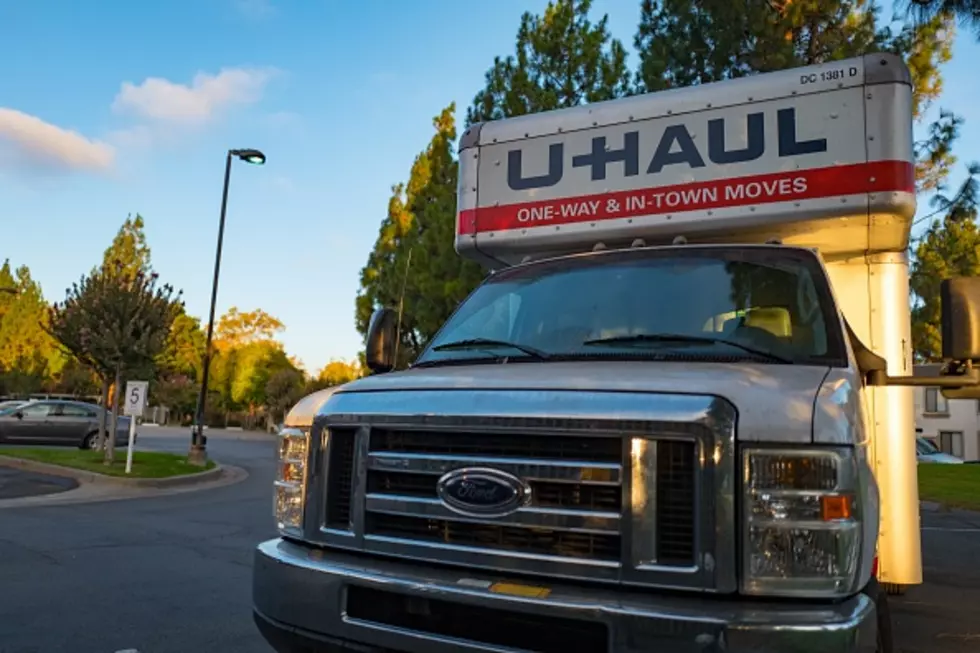 Are More People Moving From Wyoming Than To It?
Getty Images
The population density in Wyoming is 6.0 people per square mile. But if things keep progressing the way they have been there might soon be even more elbow room than that.
United Van Lines tracks migration around the nation, each year they release a study looking at how many people moved in and out of each state, and for what reasons.
The 2020 study revealed Wyoming's migration percentages were 58% inbound and 42% outbound. That's a total of 333 moves with 193 incoming and 140 outgoing families or individuals.
Our neighbors in Idaho had the most inbound, followed by South Carolina and even South Dakota close behind.
"Pretty cool! South Dakota was 4th in the country for percentage of inbound migration, according to United Van Lines. Folks are moving to South Dakota because they value freedom and our way of life," wrote Governor Kristi Noem on her FaceBook Page.
Enter your number to get our free mobile app
Wyoming was 11th overall for inbound movers, but outbound migration was not far behind.
The study found jobs were the primary reason for people leaving. Wyoming Business Council CEO Josh Dorrell commented on these losses:
"Based on what we call the perfect storm of a devastating economy has really contributed to that [job loss] so the fact that we were a little bit positive [with inbound movers] was pretty good," Dorrell told Cowboy State Daily. "I think with so many factors, we were going to see people leave the state, especially in the energy sector."
The main reason for people moving to the state, according to the survey, was a lifestyle change.