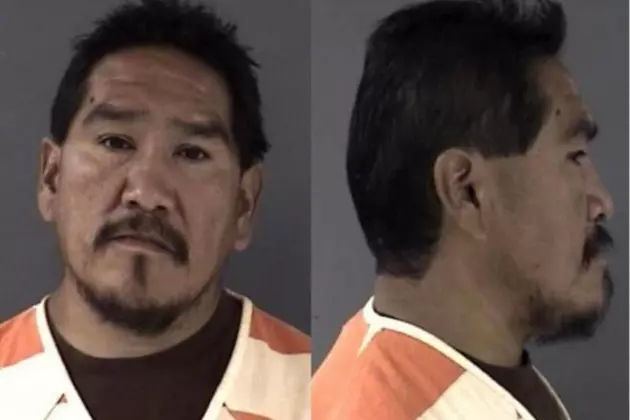 Leads Sought After Man Found Unresponsive in Curt Gowdy
Laramie County Sheriff's Office
The Laramie County Sheriff's Office is seeking leads after a man was found unresponsive near the dam on Crystal Lake Reservoir in Curt Gowdy State Park west of Cheyenne.
According to Public Information Officer Brandon Warner, the Laramie County Combined Communications Center received a call about the man, a Cheyenne transient known to go by the name of Jason Mullen, shortly before 8 a.m. Sunday, Aug. 20.
Warner says it's believed Mullen (pictured above) was assaulted and then left at the public recreation area.
Warner didn't know Mullen's condition, but says "he is alive."
Anyone with information about Mullen's whereabouts on the night of Aug. 19 and the morning of Aug. 20 or who has other information pertaining to the case is asked to call Detective Delcamp at 307-633-4734 or Detective Sgt. Martinez at 307-633-4763 and reference case number 23-18678.
Cheyenne's Most Expensive Home Overlooks Curt Gowdy State Park