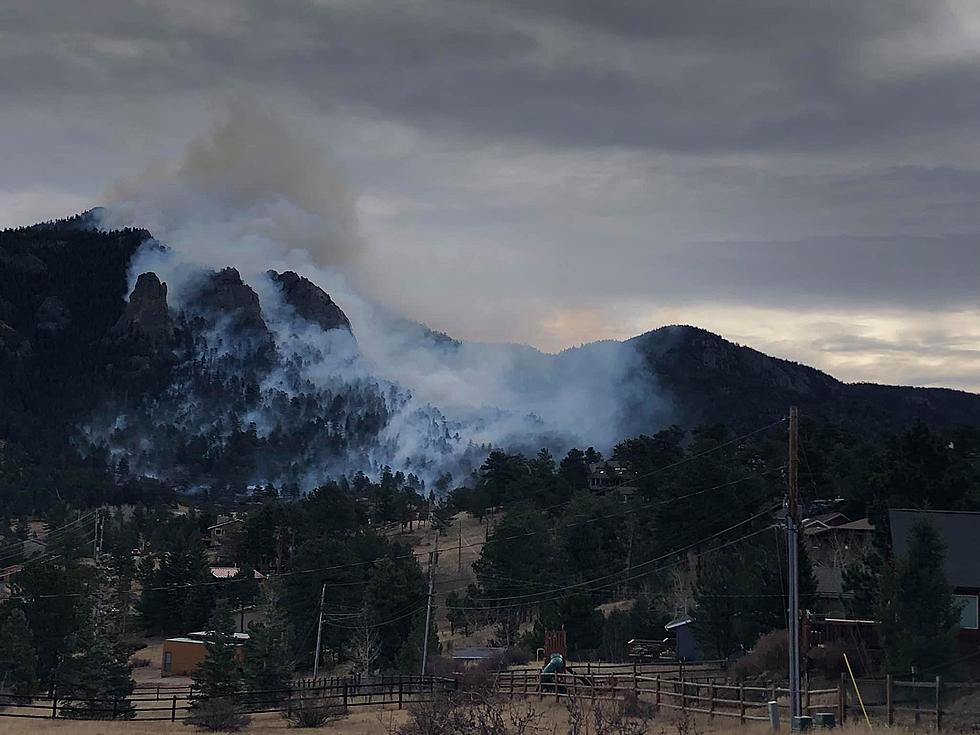 Larimer County Fire At 146 Acres, 40 Percent Contained
Larimer County Sheriff's Office
A fire that has been raging near Estes Park, Colorado, was at 146 acres and 40 percent contained, according to a post on the Larimer County Sheriff's Office Facebook page.
The agency posted the following statement this morning:
''#KrugerRockFire: USFS reports minimal fire activity overnight - 146 acres w/ 40% containment. There are 210 personnel on the fire this morning."
The fire has been burning since Monday. A pilot who was flying a tanker plane as part of the firefighting effort earlier this week died when the plane crashed.
Here's What Wyomingites REALLY Think About The Wind
The wind is officially here to stay (for the next 6 months) and we asked our listeners to tell us what they REALLY think about the wind.