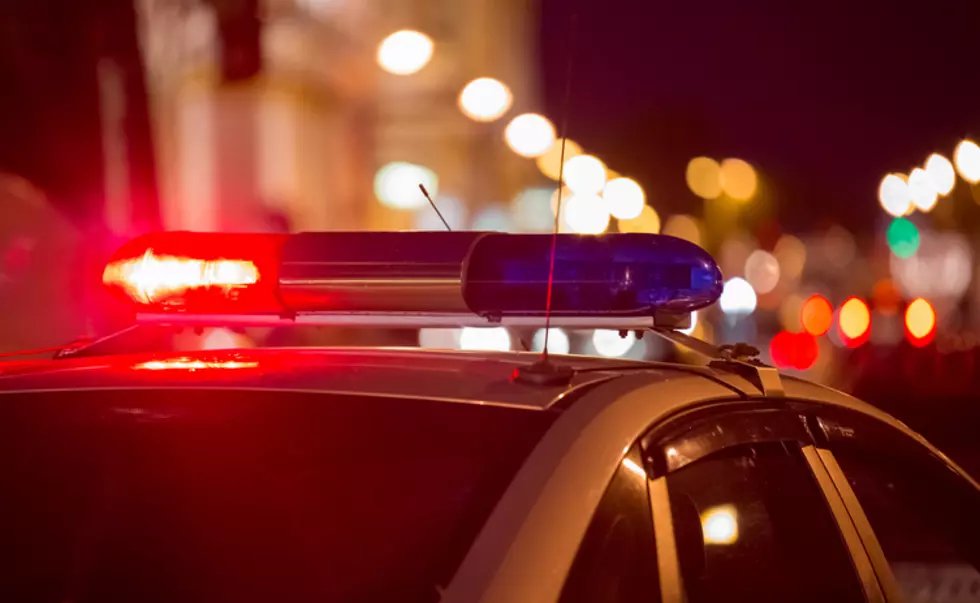 Laramie Resident Arrested for Vandalism
artolympic/Getty Images
On March 4, shortly after 11:00 am, a Laramie Police Officer responded to East Binford Street for the report of a vandalism that had occurred the previous day.
As a result of the Officers' investigations, 20-year-old Cheyenne Schisler was arrested on March 9 and charged with property destruction over $1000. Schisler was booked and released from the Albany County Detention Center without bond.
At this time, these charges are merely accusations and the defendant is presumed innocent until proven guilty.
Property destruction is a felony punishable by imprisonment for not more than ten years, a fine of not more than ten thousand dollars, or both, if the cost of restoring injured property or the value of the property if destroyed is one thousand dollars or more.
READ MORE: See how some companies are changing their businesses to combat COVID-19