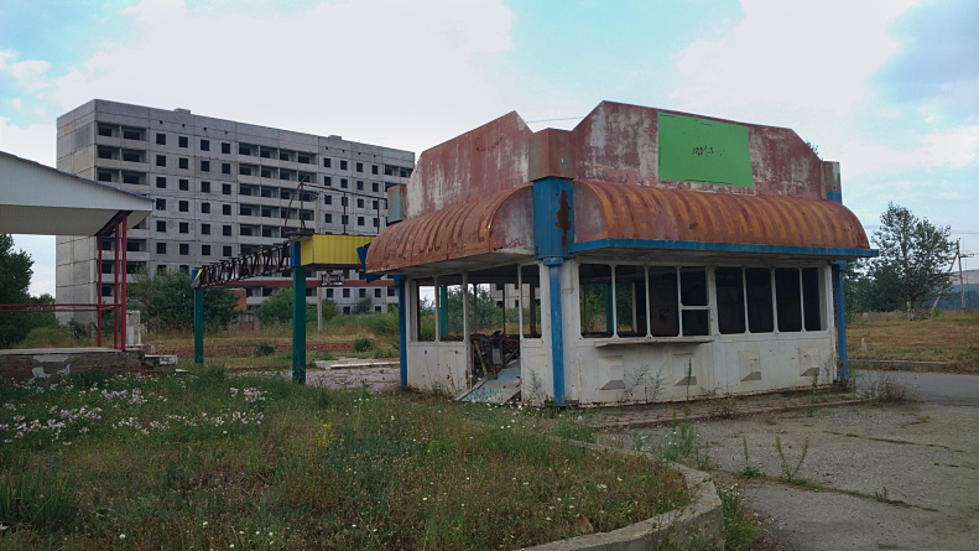 Laramie County Woman From Ukraine On Weekend In Wyoming Saturday
Blinoff Getty Stock/Think Stock
We have a very special edition of Weekend in Wyoming on Saturday when we welcome Iryna Kochubey Wiggam to our program!
She grew up in Ukraine before coming to this country as a graduate student in her 20s. Kochubey-Wiggam is now an American citizen, married to local attorney Boyd Wiggam.
She still has family in Ukraine, and needless to say, she has a lot to say on what is happening in that country.
We'll discuss what's happening and why it matters to the world beyond the borders of Ukraine. How can you help? Why should everyone care, even if they aren't Ukrainian? What gives the Ukrainians the courage to resist the onslaught of one of the most powerful nations on earth? Can they be conquered by the Russians?
Those are a few of the topics we will discuss at 11:05 on Saturday morning. You can call in with your questions or comments at 632-6500 or 632-3323.
Don't miss this very special segment on Weekend in Wyoming on am 650, KGAB!
11 Beautiful Wonders Of Wyoming NOT Named Yellowstone
Wyoming is full of incredible places to visit and spend time that aren't your normal tourist attractions.