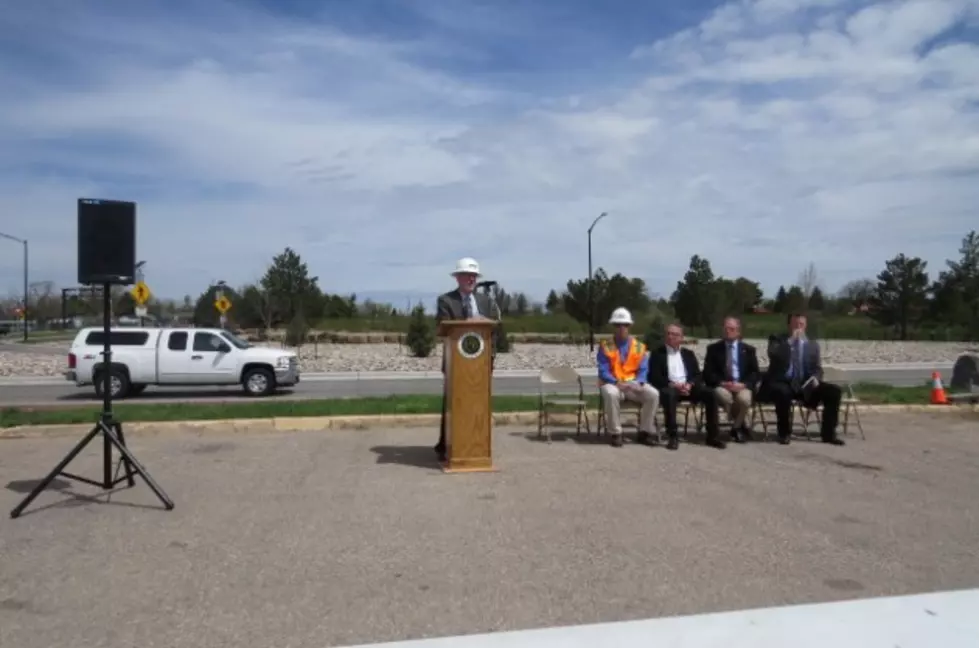 Kaysen Predicts No Problems For Roundabout
Doug Randall/Townsquare Media
While Cheyenne gets ready for the annual increase in traffic that usually accompanies Cheyenne Frontier Days, Mayor Rick Kaysen says he doesn't think the city's new roundabout will experience any traffic problems.
Kaysen says the Converse/Pershing/19th Street roundabout "is working very well" and should be able to handle a traffic increase. The mayor also says that while he expects and hopes for increased traffic in that area, he thinks the roundabout is far enough away from Frontier Park that the increase will likely not be large,
The mayor has said on numerous occasions that while the $4.5 million dollar project was originally highly controversial, he thinks most people have changed their minds and now like the roundabout.