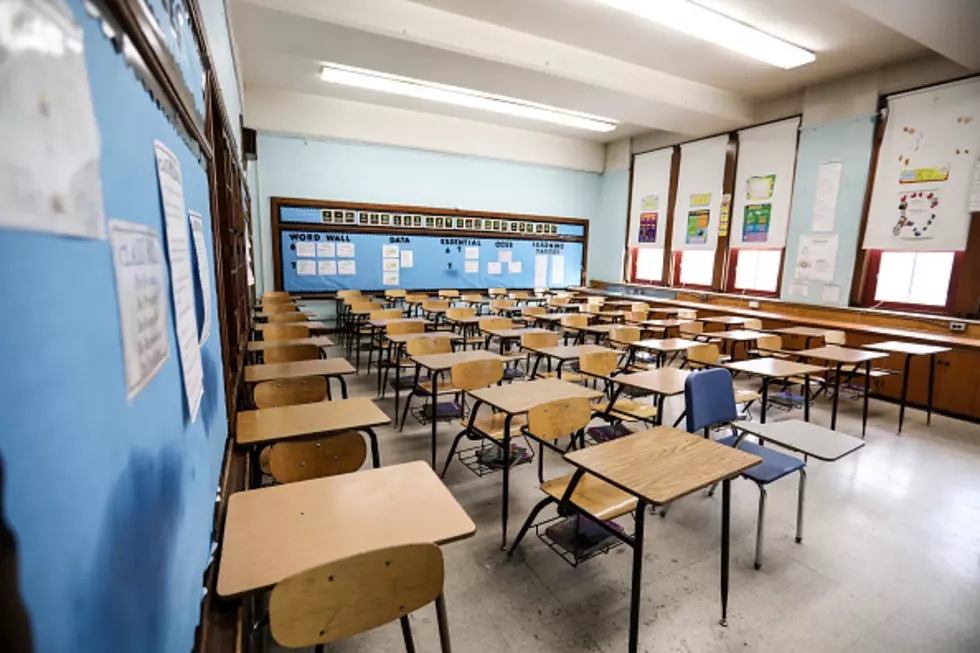 How Bad Is Wyo School Funding Shortfall?
Tribune News Service via Getty I
The state of Wyoming might have to transfer $222 million from savings in the coming biennium, according to forecasts that were made to the Joint Appropriations Committee.
In the next legislative session, which will begin in just a few days, state officials will have to decide where the missing money will come from to fill the gaps. So will the state make cuts, or raise taxes?
According to Senator Eli Bebout the word "flat" is the best way to describe the budget, and on the telephone call with the Boomerang he predicted that the Legislature wouldn't do much to address the situation.
"It's not going to be any surprise where we're going to end up," he said. "We're not going to make any tough decisions. We're going to kick the can and spend our savings."