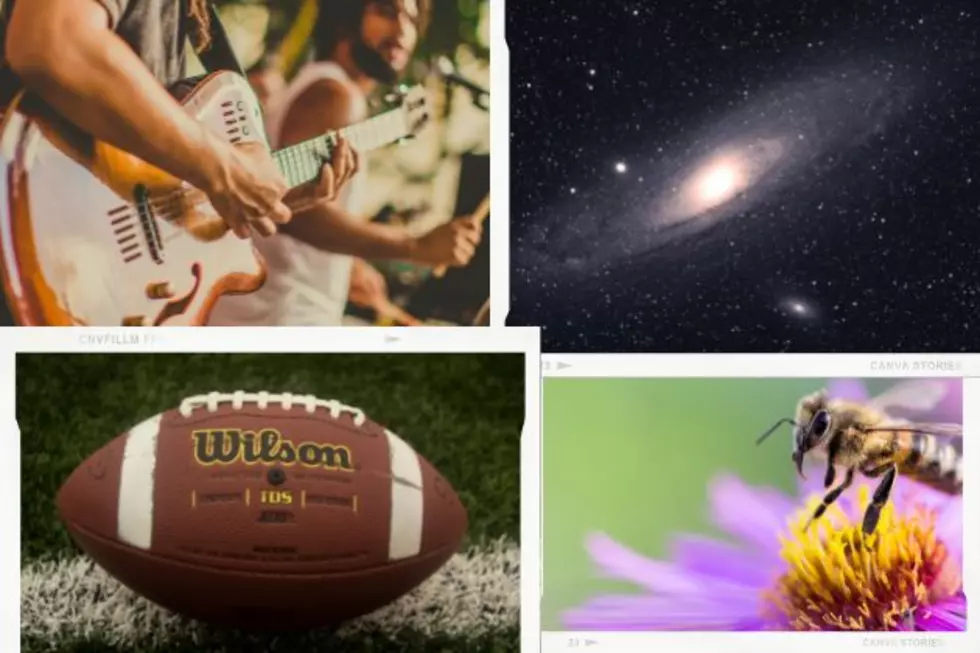 Here's What's Happening This Weekend In Laramie
Credit: Canva
Friday is finally here! We can breathe a sigh of relief and say goodbye to the office for a few days (we all deserve it.) If you're looking for something to do this weekend, look no further - from live music to outdoor activities, Laramie has a ton of events happening this weekend. Check out the weekend lineup below:
Friday, April 29th
"Mars" at the University of Wyoming Planetarium
Explore the Red Planet and its mysteries at the planetarium.
Be Like Joe: A Musical
The UW Department of Theatre and Dance presents a fairy-tale rock musical for the whole family.
Big Dill - Selective Amnesia - Ryan Archibald at The Ruffed Duck Saloon
Live music from local bands.
Grammy Award-winning Cory Smythe Recital
A night of Avant jazz at the University of Wyoming.
Artist of the Month - Works of Wyoming Gallery
Meet artist Melonie Jones while touring her work. Snacks provided.
Saturday, April 30th
Spring UW Football Game
A first glimpse at the UW football team on their final day of Spring practice.
Liquid Sky Electronica
A night of music and astronomy at the UW Planetarium.
Mexica Archaeoastronomy
Explores the pre-hispanic history of astronomy from ancient Mexico.
Birding Trip with the Audubon Society
Explores the birds of Laramie with a walk around the city's parks and Greenbelt.
Design After Dark
DIY crafting hosted by Bond's Brewing and Innovation Wyrkshop.
Dirt Sucker Release Show
Record release party for Dirt Sucker.
EDM at the Buckhorn Bar & Parlor
EDM music, lights, and dancing at the Buckhorn.
Jason Tyler Burton and Sean Devine at the Ruffed Up Duck Saloon
Classic country-inspired music at the Ruffed Up Duck Saloon.
UW Wind Symphony: Postcards
A night of symphony with global-inspired music at the University of Wyoming.
Sunday, May 1st
The Bee Jubilee
Hosted by the University of Wyoming to celebrate the return of Spring and learn about Wyoming bees.
Secret Life of Wyoming's Salamander
Explore the local wildlife at LaBonte park with the Audubon Society.
Disney Themed Trivia
House of Mouse-themed trivia at Lovejoy's Bar and Grill.
Best Places to Eat in Laramie