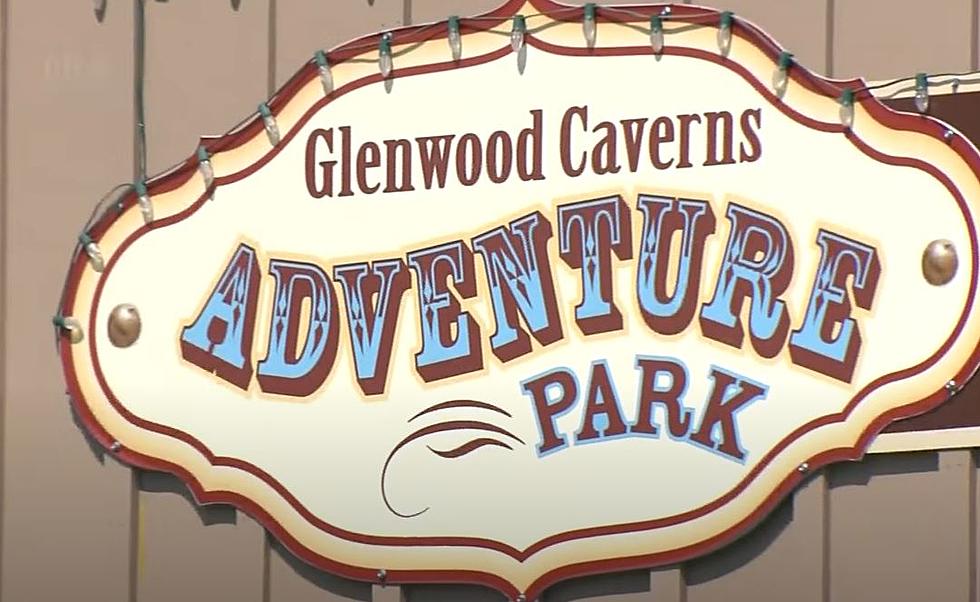 Glenwood Caverns Closed After Fatal Accident On Mine Drop Ride
YouTube/CBS Denver
UPDATE: It was reported by The Denver Channel that the ride at Glenwood Caverns passed all inspections by a third party in June and has been in compliance with those third-party regulations since its opening. Read more here. 
As a parent myself to a 6-year-old, this one hits home really hard for me. We here at Townsquare Media send our thoughts and condolences out to the family of this little girl that was killed in a tragic accident at Glenwood Caverns Adventure Park over the weekend.
According to KKTV, a 6-year-old girl who was vacationing with her family was killed on the Haunted Mine Drop ride at the park.  Park officials confirmed the accident last night but have not commented further out of respect for the family. The identity of the child is being withheld until more family members can be notified.
According to the park website, the Haunted Mine Drop sends riders on a drop of 110 feet inside Iron Mountain. Riders must be 46 inches, or 3-foot-10, to get on.
Let's keep this little girl's family and friends in our thoughts, and we'll keep you posted on this story as more details come in.
YouTube/CBS Denver
5 Most Dangerous Intersections in Fort Collins
Northern Colorado's Most Puzzling Cold Cases