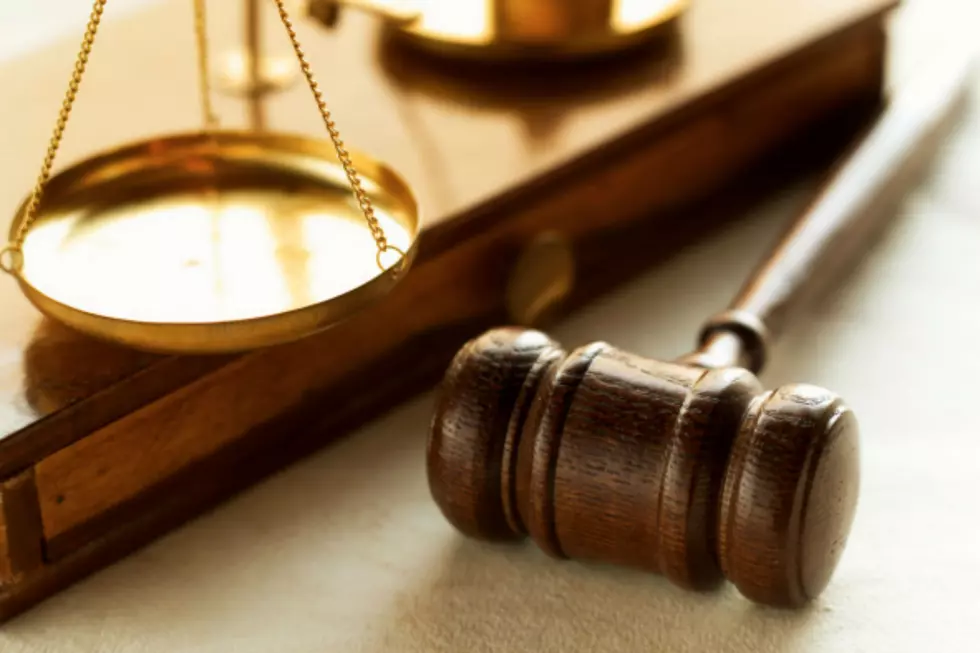 Gillette Man Charged with Child Pornography Crimes
Thinkstock
A Gillette man has been charged with three child pornography-related counts, according to a criminal complaint filed in federal court on Wednesday.
Trevor Hylle was charged with two counts or transportation of child pornography and one count of possession of child pornography, according to the criminal complaint written by a Casper-based special agent with the U.S. Department of Homeland Security Investigations.
If convicted, Hylle could face five years to 60 years imprisonment and 15 years to life supervised release; could be ordered to pay $10,000 to the Victims of Sex Trafficking Act; and could be ordered to pay up to $87,000 to victims according to the Amy, Vicky and Andy Child Pornography Victim Assistance Act of 2018.
On Wednesday, Hylle heard the charges against him during an initial appearance in U.S. District Court in Casper. He was ordered detained, and will have a preliminary/detention hearing in federal court in Cheyenne on Monday.
The case started on July 1 when the agent received a lead from the HSI office in Rapid City, S.D., about a Gillette user of a Dropbox account.
in February, a detective with the Pennington County Sheriff's Department had received a CyberTipline report from the National Center for Missing and Exploited Children about the user of the Dropbox account containing 35 files of child pornography.
The detective subpoenaed Google about the account, found Hylle had a Facebook profile indicating he was in Hot Springs, S.D., and forwarded that information to the South Dakota Internet Crimes Against Children task force.
The HSI special agent reviewed that information and determined Hylle also had an address in Gillette. She obtained search warrants for Google, Dropbox and Verizon Wireless, according to the criminal complaint.
As a result of that search, she found numerous image and video files of boy child pornography.
The agent determined Hylle moved to Wyoming from South Dakota on May 15, and he had child pornography on his cell phone.
On Tuesday, she obtained a search warrant from a federal judge in Wyoming to search Hylle's residence in Gillette.
Agents asked him to step outside the house, read him his Miranda rights, and he agreed to speak with them, according to the criminal complaint.
Hylle admitted he possessed multiple cloud storage accounts with child pornography, and last received child pornography about a month ago. He also admitted he distributed child pornography only to individuals who sent him images first.
He voluntarily gave the agents access to multiple online accounts where he either received and/or distributed child pornography, according to the criminal complaint.
The government regards child pornography as a crime of violence because it involves sometimes brutal assaults on very young children who cannot give consent to sexual activity.