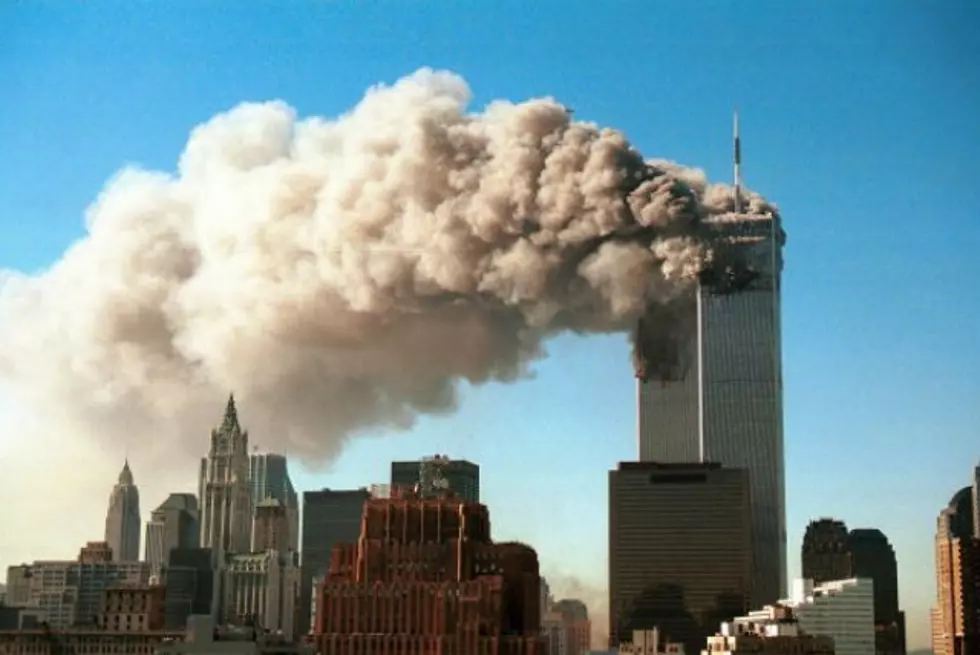 Gary Freeman Remembers September 11, 2001 Today On KGAB Mornings In Cheyenne
Robert Giroux, Getty Images
We had heard about the first plane crashing into the World Trade Center and thought maybe some Union thugs were upset. We said this as a bit of a joke, and then it got very serious, very fast. As we huddled around a small black and white television set in a jewelry store in the mall, we watched, almost silently, as we saw America being attacked for the first time, on this scale, in our life time.
Today is the day that we will remember those who lost their lives on 911. From the victims, to those in the airplanes, firefighters, police, first responders, families, animals and all who were affected and those who lost their lives on that tragic day, that changed our way of life forever.
Join us today, on KGAB Mornings with me, Gary Freeman, as we invite you to call in and tell us where you were, what you were doing, when you heard the news on that unforgettable day. We want to hear your story and hope that we never forget our neighbors, families, friends and loved ones, who lost their lives 13 years ago today.
Call in at 307-632-6500 or 632-3323.