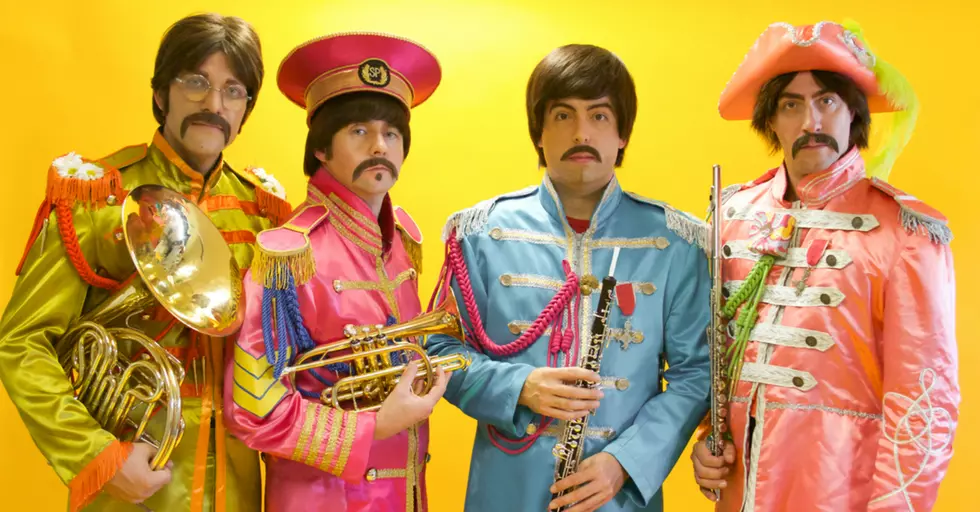 Furloughed Feds Get Free Tickets For Beatles – Stones Tribute In Cheyenne
Courtesy of Cheyenne Civic Center
As the government shutdown enters its fourth week, furloughed federal employees will be rockin' into the night at the Cheyenne Civic Center. Tonight's Beatles vs. Stones Musical Showdown is offering free tickets to federal employees impacted by the shutdown.
"Federal employees are struggling without paychecks and what better time to come take your mind off this than to come see a concert? We're happy to do it," Mick Jagger impersonator Chris LeGrand said in a press release.
LeGrand is the frontman for the Rolling Stones tribute band Satisfaction, who will share the stage with the Beatles tribute band Abbey Road. The bands will alternate sets during the performance. The Cheyenne show is part of a 125-city world tour.
Federal employees must present a valid government ID at the box office in order to receive two complimentary tickets.