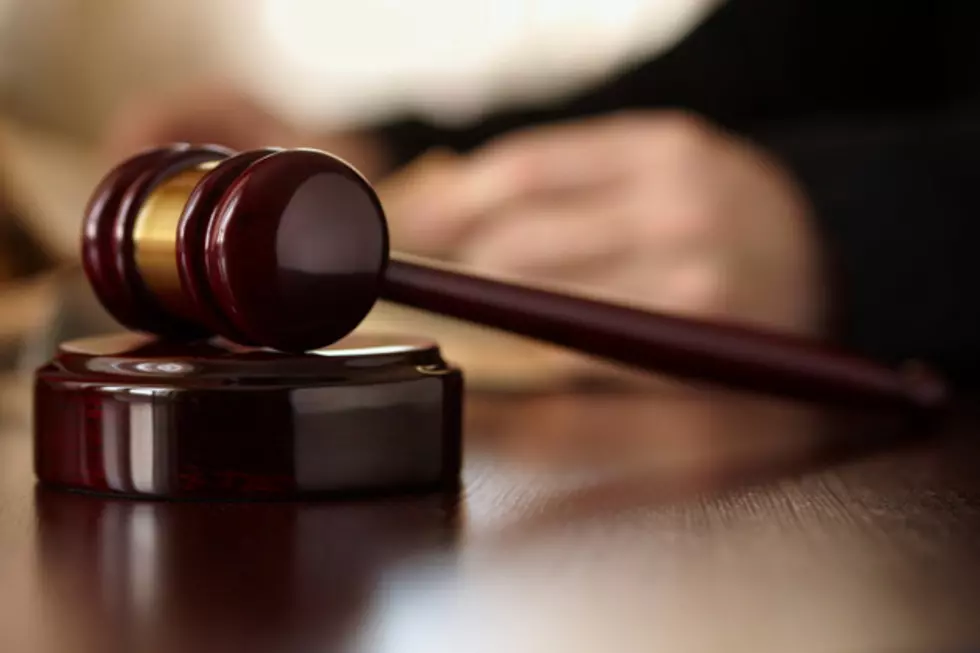 Fundraiser for Wyoming Man Wrongly Convicted of Rape
Kuzma, Thinkstock
CASPER, Wyo. (AP) — A Wyoming couple has started a fundraiser for a man who spent nearly 24 years in prison for a rape he did not commit.
DNA testing led a judge to issue an order in 2013 saying Andrew Johnson was innocent of the 1989 rape. However, the state of Wyoming does not pay restitution to people incarcerated for wrongful convictions.
Chris and Rebecca Merrill of Laramie have been helping Johnson financially for about four years, including buying him a used vehicle so he can get to work and medical appointments.
Chris Merrill says he believes the citizens of Wyoming owe the 67-year-old man a debt so he started an online fundraiser with the goal of raising $100,000 for Johnson. Donors had pledged nearly $5,000 by midmorning Monday.