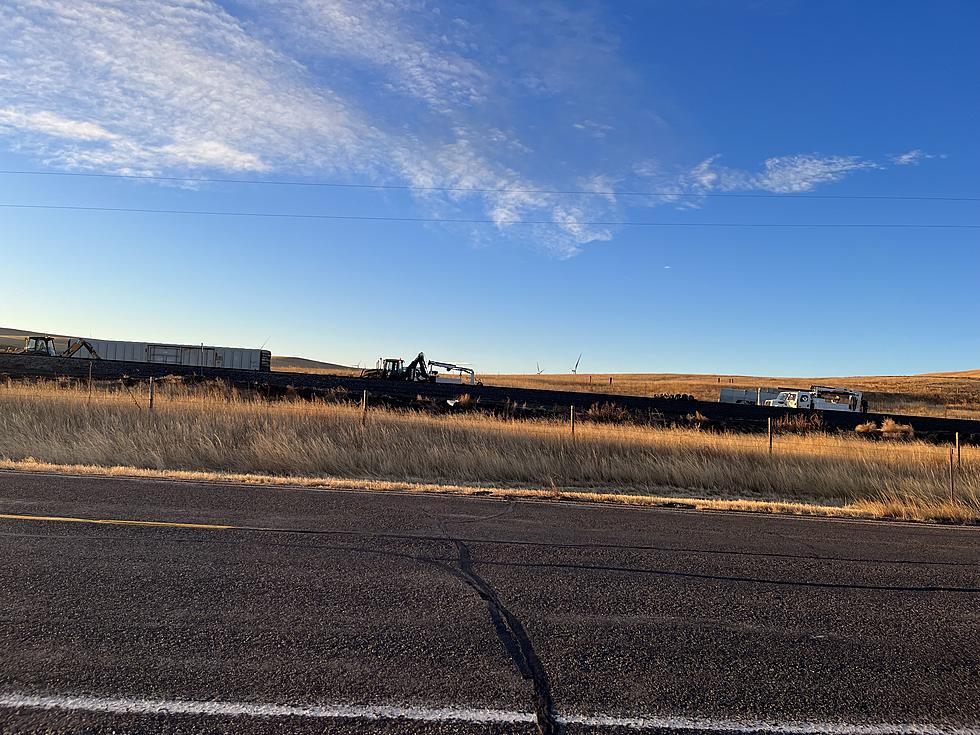 Friday Train Derailment Near Cheyenne Under Investigation
Doug Randall, Townsquare Media.
A Union Pacific train derailment west of Cheyenne Friday evening is under investigation, according to a railroad spokesperson.
Kristin South gave Townsquare Media of Cheyenne the following statement on Saturday morning:
''Just before 5 p.m. MT, approximately 9 cars on a Union Pacific train derailed outside of Cheyenne. No one was hurt and nothing was spilled. Crews remain on the scene clearing cars. The cause is under investigation.''
The derailment happened a few miles west of Cheyenne just off Otto Road, a little west of the Dyno Nobel plant. We will report further details on the derailment as they are made available.
10+ Places in Cheyenne Named After Veterans
It should come as no surprise that numerous locations around the capital city bear names of veterans and war heroes, with F.E. Warren né Fort D.A. Russell playing such a significant role in our city's history. How many names and places do you recognize?
Gallery Credit: Phylicia Peterson, Townsquare Media Laramie/Cheyenne