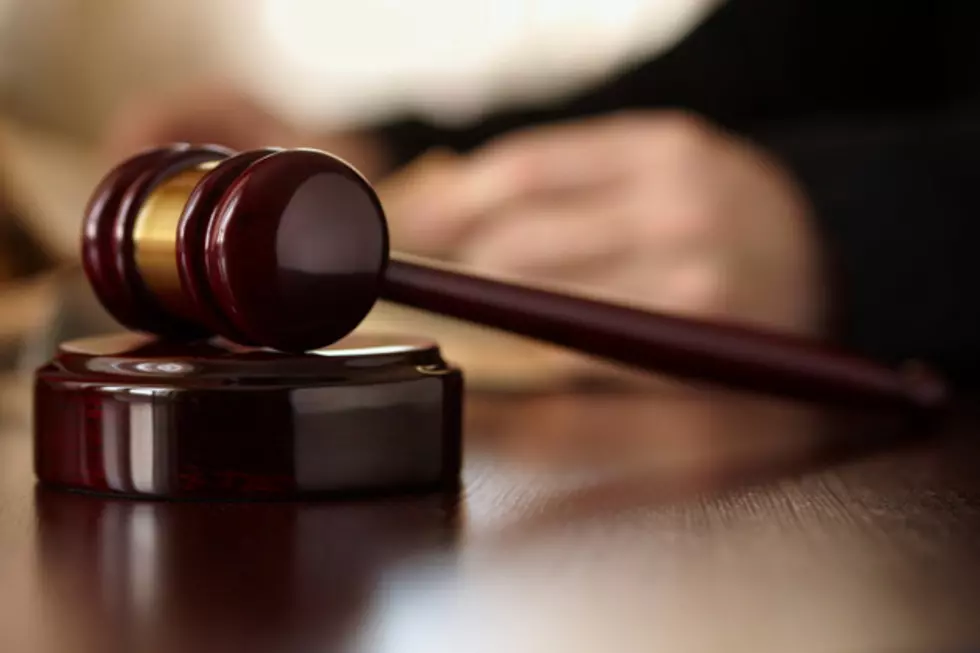 Federal Agency Sued Over Wildlife Killings in Wyoming
Kuzma, Thinkstock
JACKSON, Wyo. (AP) — Conservation groups have filed a lawsuit challenging the U.S. Department of Agriculture's Wildlife Services program that kills animals to protect crops, livestock and other wildlife in Wyoming.
The lawsuit filed in U.S. District Court in Wyoming contends the agency's program relies on outdated environmental analyses.
The lawsuit was filed Tuesday by the Center for Biological Diversity, Western Watersheds Project and WildEarth Guardians.
The lawsuit says that the Wildlife Service killed 20,604 animals in the state in 2017. It says that was a 325 percent jump from the animals that were killed when agency program plans were last approved in 1996.