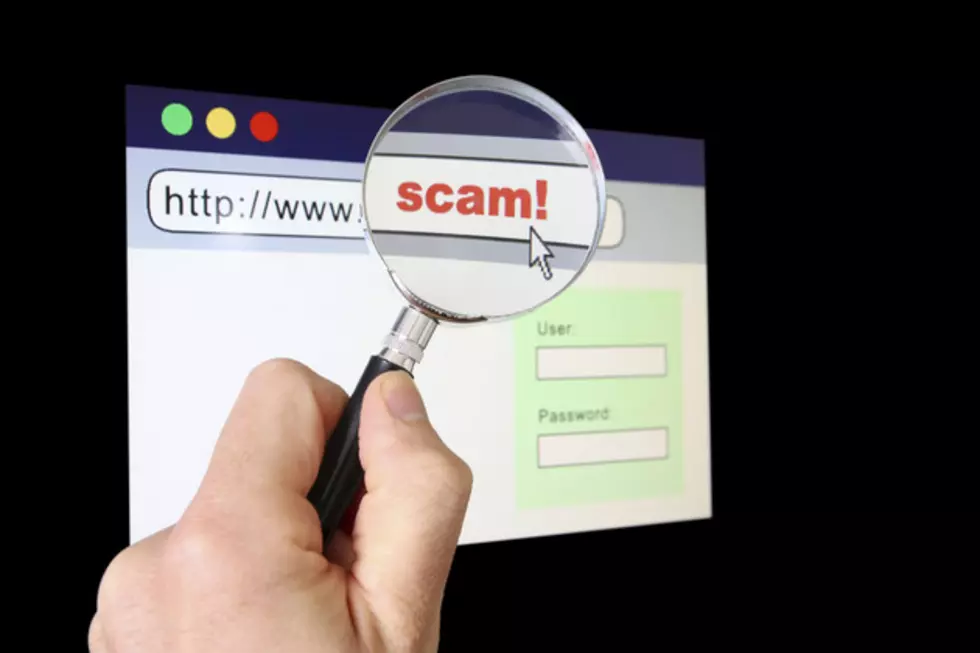 Fake Credit Bureau Phishing Scam Reported In Wyoming
Carlos_bcn
Scammers are using a data breach from several years ago involving the credit bureau Equifax to get access to personal information, according to the Sweetwater County Sheriff's Office.
That's according to a post on the agency's Facebook page. The post notes that in September of 2017 Equifax announced a data breach that exposed the personal information of 147 million people.
But even though it's years after the fact, scammers are trying to take advantage of the data breach with various email phishing scams, claiming to be from Equifax and asking people to provide personal information.
The sheriff's office posted the following email as an example of the scams:
The agency says anyone who gets such an email should report it to the Federal Trade Commission. People who fall prey to the scammers and provide the information should report it to their local law enforcement agency.
The Ferris Mansion Is A Great Piece Of Wyoming's Haunted History