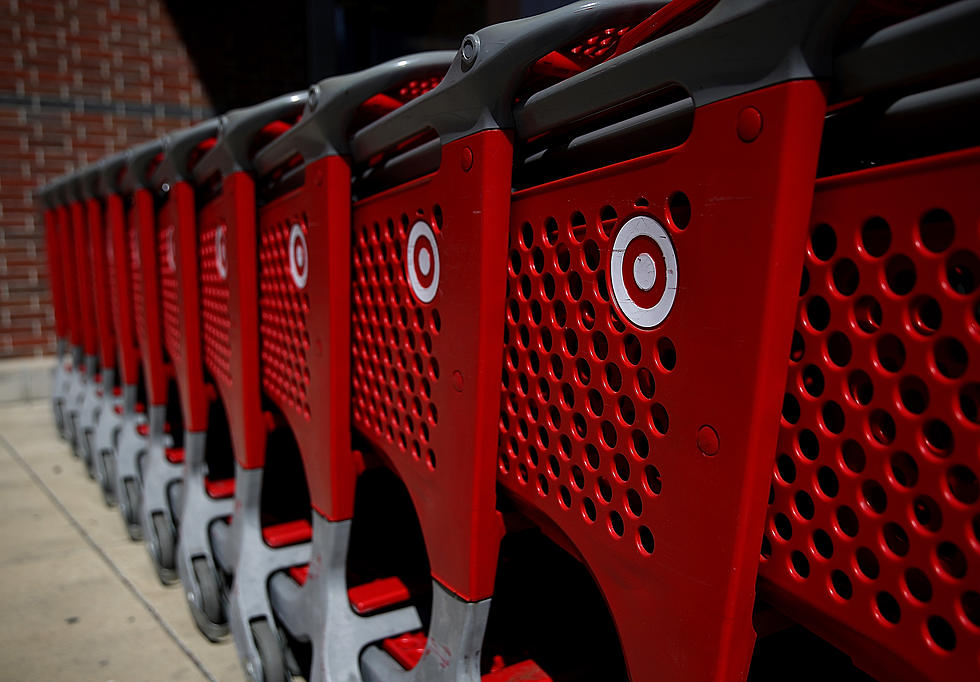 Donate Your Unwanted Car Seats To Your Local Wyoming Target
Justin Sullivan, Getty Images
Starting today at your local Target, trade-in your old car seat for a 20% off coupon for new baby items, according to CBS 7.
The event will last until May 4th nationwide and the coupons are good until May 11th. All you have to do is bring in your old car seat to Guest Services, there will be a box to leave it in and the employees will hand you a 20% off coupon. The coupon can be used on already existing sales.
If you bring in your used car seat it will be recycled through Waste Management, who Target teamed with them for this event. The old car seats will be turned into pallets, plastic buckets, and construction materials like steel beams and carpet padding.