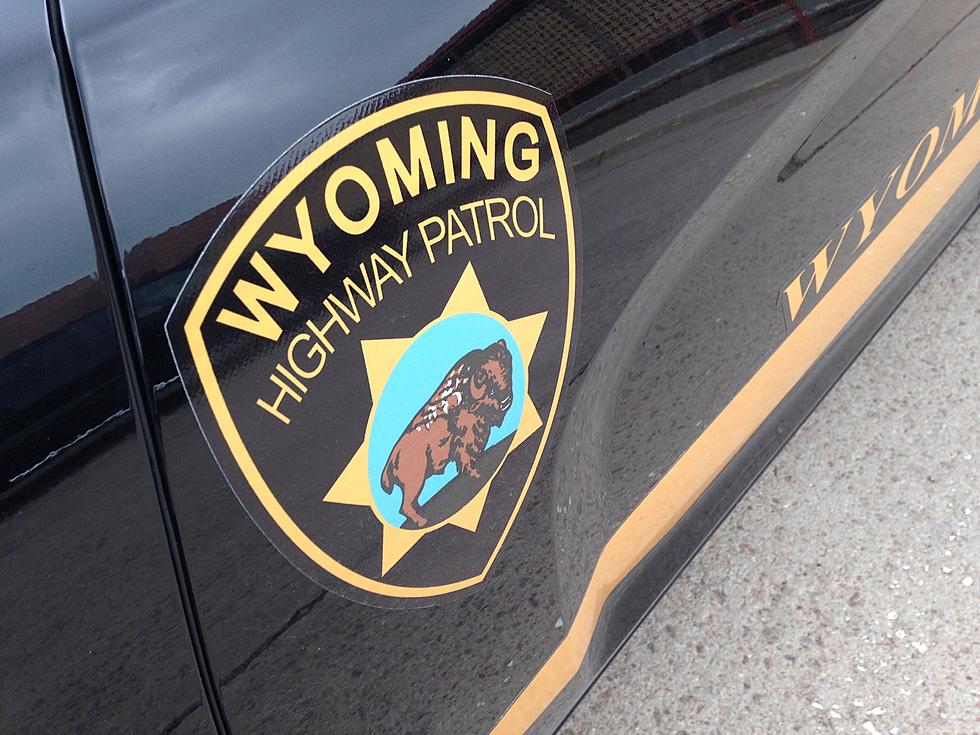 UPDATE: 3 Killed, 2 Injured in Crash West of Cheyenne
Joy Greenwald, Townsquare Media
The Wyoming Highway Patrol has identified the driver of the Mustang as 20-year-old Jason Hanson and the injured motorcyclist as 34-year-old Andrew Hrasky, both of Cheyenne.  The three killed were also from Cheyenne.
Speed, driver intoxication and driver inattention on the part of Hanson are being investigated as contributing factors.
---
Three people were killed and two injured in a three-vehicle crash west of Cheyenne Friday night.​
The Patrol says two motorcycles were headed east, when the lead bike was struck by a westbound Mustang driving in the eastbound lane.  The second motorcycle then struck the rear of the lead bike.
The driver of the lead bike, 47-year-old Jerry Hoover, and his passenger, 50-year-old Jana Garton, were thrown from the motorcycle and struck the passenger side roof of the car, caving it in.  The two died at the scene.
The driver of the car suffered minor injuries, but his passenger, 20-year-old Seth O'Dell, died in the crash.
The Patrol says it appears both people in the car were buckled up, but none of the riders were wearing helmets.