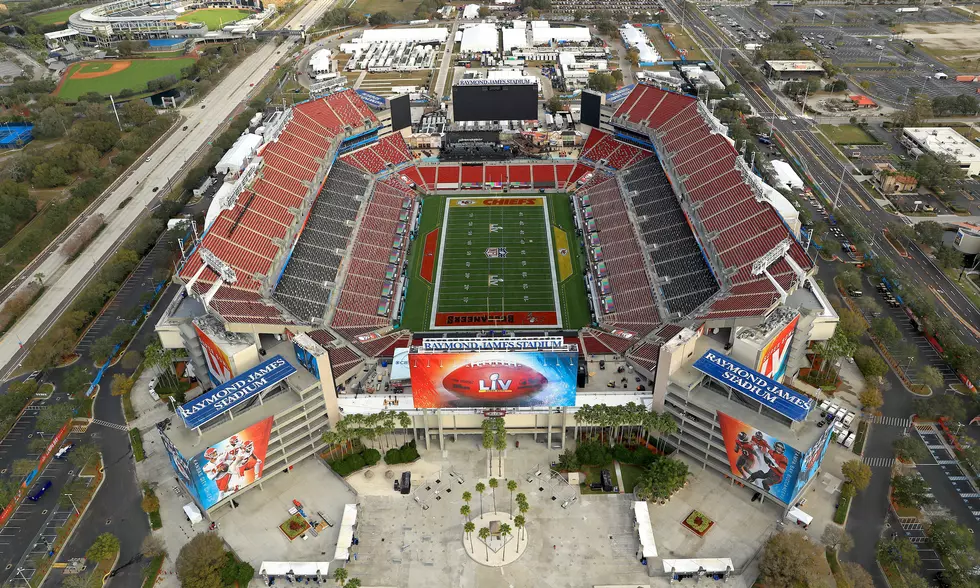 Denver Broncos Sending 4 Colorado Health Care Workers To Super Bowl
Getty Images
A total of 22,000 people will be allowed to attend the Super Bowl in Tampa Bay this weekend.
While the Denver Broncos once again won't be participating, Colorado will be represented in the stands at Raymond James Stadium.
According to the Denver Broncos, Colorado residents Radiologic Technologists Peter Stackhouse and Renee Guillet along with UCHealth nurses Maxi Holcomb and Lauren Kass will get to attend the game.
The four are part of 7,500 vaccinated health care workers attending the game from NFL cities across the country. What an amazing gesture to the front line workers.
All four guests will receive a ticket to the game and an all expense paid trip to Tampa Bay for the weekend. All health care workers attending will have completed their COVID vaccinations prior to traveling. The attendees were all randomly selected.
Let's hope there aren't any but if there IS a medical emergency in the stadium on Sunday, there will be LOTS of doctors in the house.
Now who will the Broncos fans root for? That's a tough question this year. Broncos fans certainly don't want to cheer for divisional rival Kansas City Chiefs and Tom Brady was an AFC nemesis for so many decades its hard to root for him, even in another uniform.
Enter your number to get our free mobile app
TACKLE THESE: Check Out the Best Uniforms In Each NFL Team's History