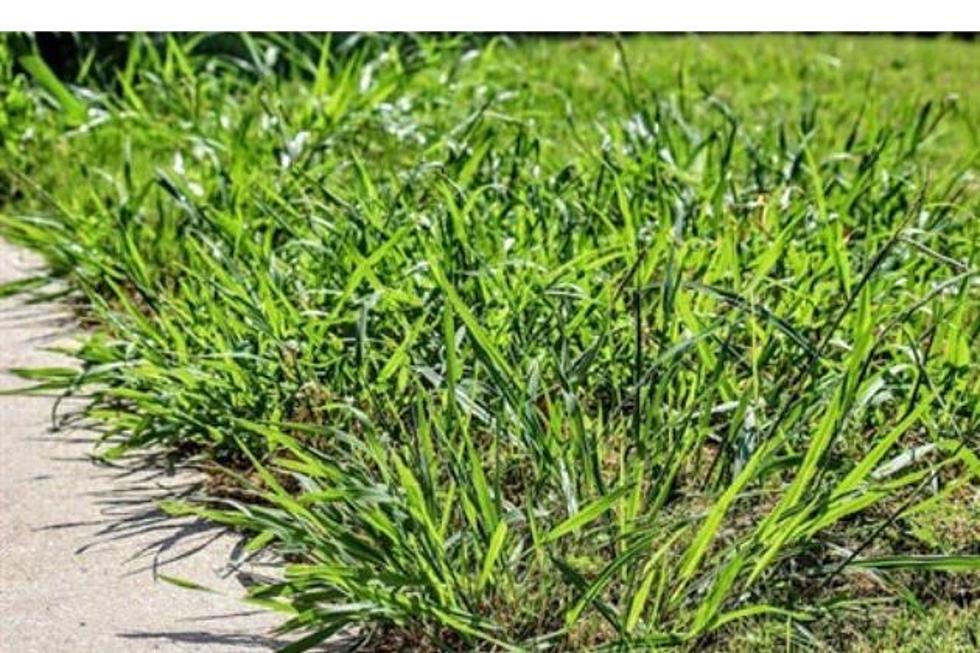 City Of Cheyenne: Mow Those Lawns, Weeds
Canva/City of Cheyenne
In light of an unusually wet year in Cheyenne, the city's Compliance Department says it is getting an exceptionally high number of complaints about unmowed lawns and out-of-control weeds on private property.
That's according to a city news release. In the words of the release, ''The City of Cheyenne's Compliance Department would like to remind citizens that city code requires that all weeds and grass on a property must be cut and trimmed to six inches or less. This applies to both front and back yards. Property owners are also required to maintain all areas adjacent to their property. This includes fenced areas and alleyways, as well as utility easements.''
According to the release, there are over 200 open weed and grass nuisance cases being handled by city officials. But resolving the cases takes time because the property owners are notified by mail and then have 14 days to comply and ask for an extension.
The release says that at the last report, 12.12 inches of rain had been recorded in Cheyenne, about 3 inches head of typical rainfall in the city for this time of year.
Garden Gait 2023: Wolf Creek, Red Buttes Village, and Beyond
The weather was perfect and every garden looked stunning.