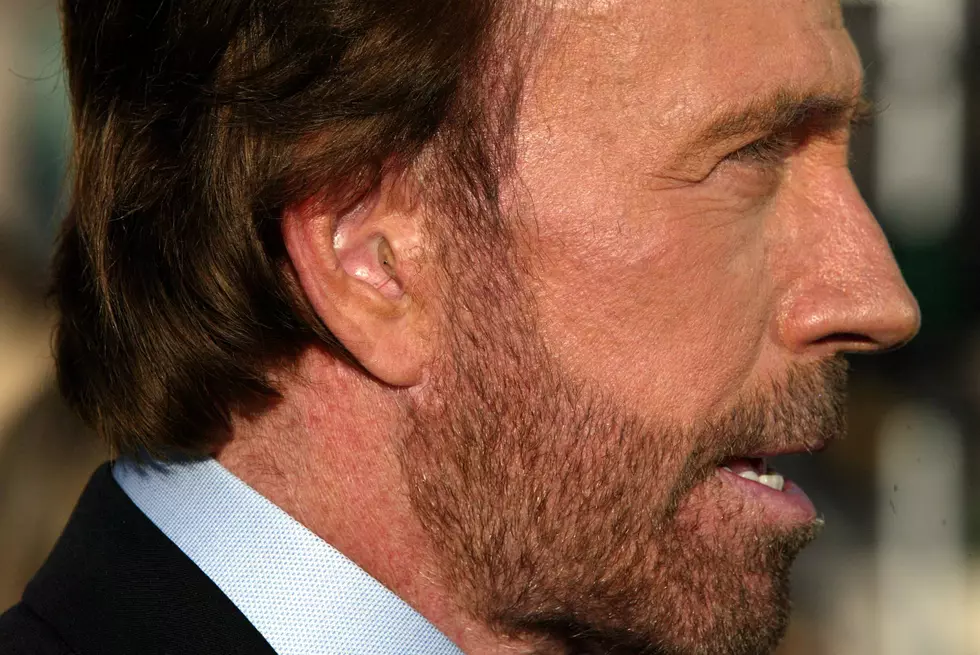 Chuck Norris Delivers Roundhouse Kick To Wyoming Governor's Race
Frazer Harrison, Getty Images
Chuck Norris isn't a registered Wyoming voter, but he may influence the outcome of the Governor's race. The legendary actor and martial arts expert published a blog Sunday endorsing Republican Gubernatorial candidate Foster Friess.
"He is a humble man that both Gena and I greatly respect," Norris wrote. "Foster is also a real patriot who deeply loves his country and the people in it."
The blog also touted Friess' experience as a businessman, noting the money management firm he founded in 1974, which grew to over $15 billion in assets prior to its sale in 2001. Norris is the second national celebrity to support Friess. Donald Trump, Jr. endorsed the candidate in a Casper Star-Tribune column last week.
National endorsements haven't resonated with Wyoming voters in recent elections. In 2010, Republic candidate Rita Meyer won endorsements from former Vice Presidential candidate Sarah Palin and actor Wilfred Brimley but lost the primary to Matt Mead.