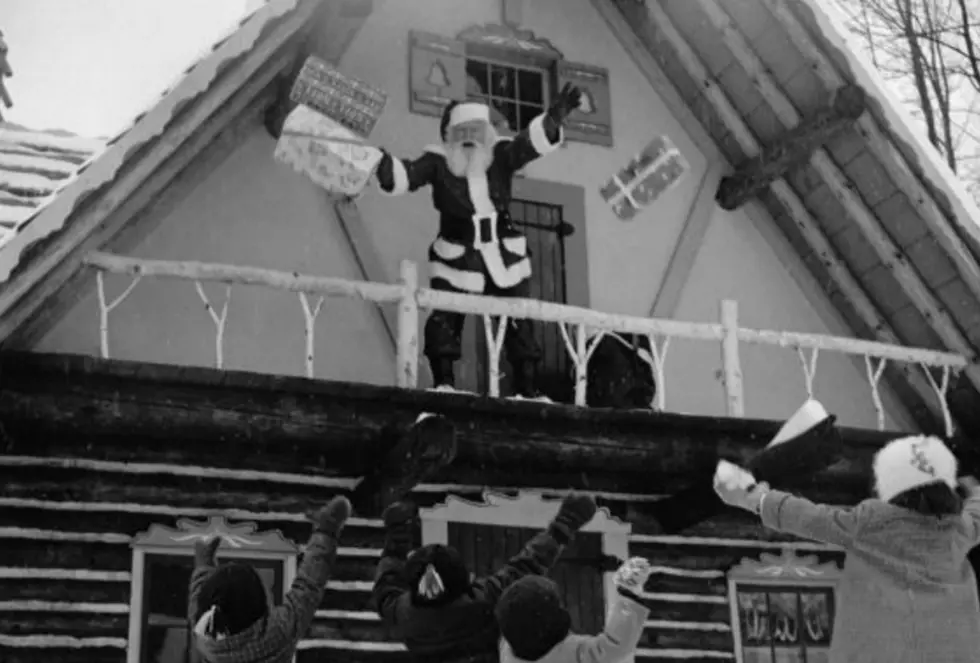 Cheyenne's Coldest Christmas Was 14 Degrees Below Zero
Orlando, Three Lions, Getty Images
Cheyenne's coldest Christmas on record was December 25, 1876, when the mercury dropped to a bone-chilling 14 degrees below zero.
1876 wasn't the only sub-zero Christmas day. The record was nearly broken in 1987 when Cheyenne hit -11. 1962 was the third-coldest Christmas on record with a low of -9. In 1916, Cheyenne fell to 8 degrees below zero. 2012 ranks fifth, with a low temperature of -4. Last year's cold Christmas was balmy in comparison, with an overnight low of 14 above zero.
The average low on Christmas day in Cheyenne is 17, with an average high of 38. The record high was 60, set in 2005.
Enter your number to get our mobile branded app
How Wyoming Celebrated Christmas in the Late 1800s