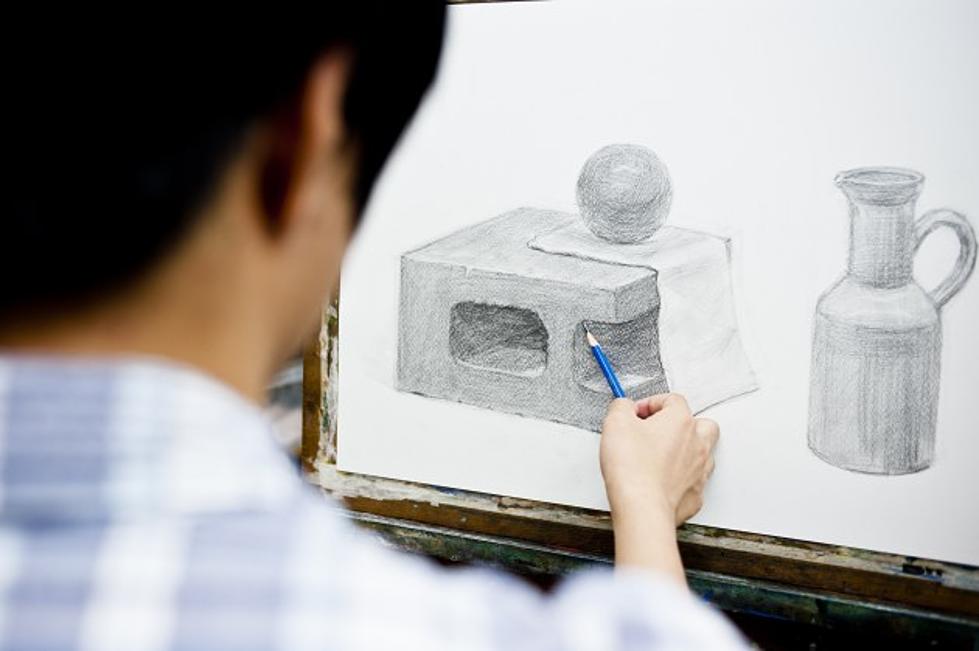 Cheyenne's Art Corner Co-Op Offers Tuesday Figure Drawing Class
Keith Tsuji, Getty Images
Have you always wanted to be an artist?
Lots of people have special talents and skills they haven't discovered or explored yet. If you're waiting for your inner artist to bloom, maybe a drawing class would help.
The Art Corner Co-Op in downtown Cheyenne, offers a Tuesday Figure Drawing Class from 6:30 to 9:30 p.m. on January 27. They have moved to a new location at 122 West Lincolnway.
The cost is $15 and it's a great way to sharpen your skills while in a supportive group. The Art Corner Co-Op is a cooperative of artists and art supporters working to support a thriving arts community in Wyoming.