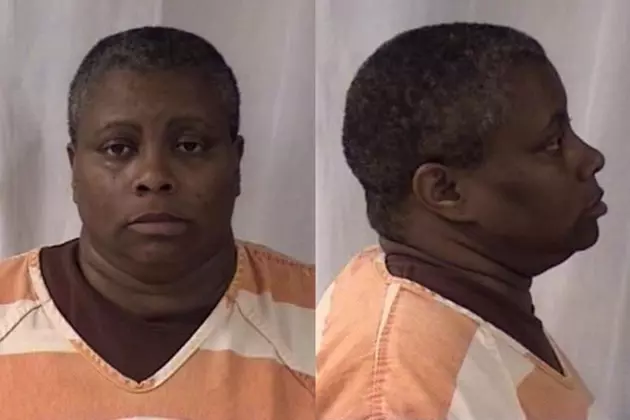 Cheyenne Woman Charged in Fatal Stabbing
Cheyenne Police Department
A 46-year-old Cheyenne woman has been charged with involuntary manslaughter and aggravated assault in the stabbing death of 45-year-old Jennifer Pratt.
Pratt had stab wounds on her upper-left abdomen, her left side below her ribs and in her left armpit, according to an affidavit.
Pearson reportedly told police that she and Pratt were arguing at their residence and then drove to the park where they continued to argue. She said Pratt slapped her in the face twice, so she pulled her switchblade and stabbed her.
Pearson's bond was set at $50,000 cash and her preliminary hearing scheduled for April 26. If convicted, she could face up to 30 years in prison.