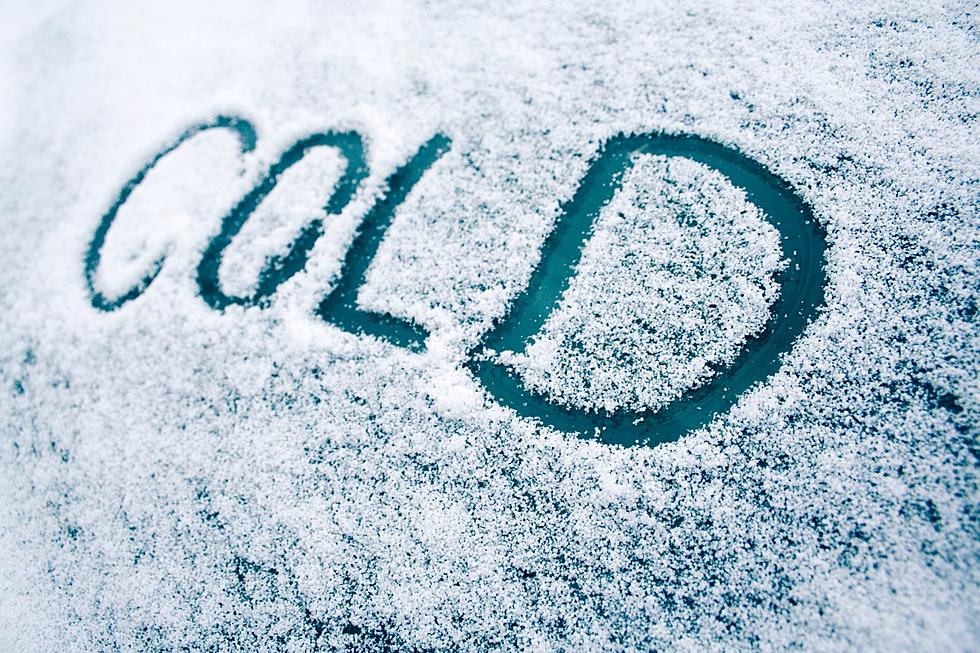 Cheyenne Records Sixth Straight Cooler Than Usual Month
Canva
Cheyenne had the sixth consecutive month of cooler than usual temperatures in April according to the Cheyenne Office of the National Weather Service.
That's despite the fact that the city logged the earliest 80 degree date since record keeping started in 1873. That happened on April 11, breaking the previous record set in 1960 by 10 days.
The NWS posted the following in regard to April's weather in Cheyenne:
April 2023 was a volatile month across our area. While temperatures averaged mostly just slightly below normal, we had our fair share of both record heat and record cold. Cheyenne rose from 10F to 80F in just 6 days, with April 11th earning the spot for earliest 80F day on record. The wild temperature swings took the month to an average of just 0.6F below normal. Precipitation and snowfall were slightly below normal last month. On the bright side, the wind was fairly mild last month. Cheyenne's maximum wind gust was 59 MPH on April 1st. Last year had 7 days with wind gusts over 60 MPH so this was a pleasant change! Scottsbluff had a similar month with wild temperature swings averaging to just 0.4F below normal. The 92F reading on April 11th was also the second earliest 90F day on record. Precipitation and snowfall were well below normal in Scottsbluff, and across most of the Nebraska panhandle as most of the precip stayed further north and west. Elsewhere, the story was similar, with wild temperature swings averaging to near normal and precipitation mostly slightly below normal. All of our climate sites broke at least one record high or record low last month. Additionally, Sidney set a daily rainfall record on April 14th.
Cheyenne East-Campbell County Girls Soccer
Cheyenne East-Campbell County Girls Soccer