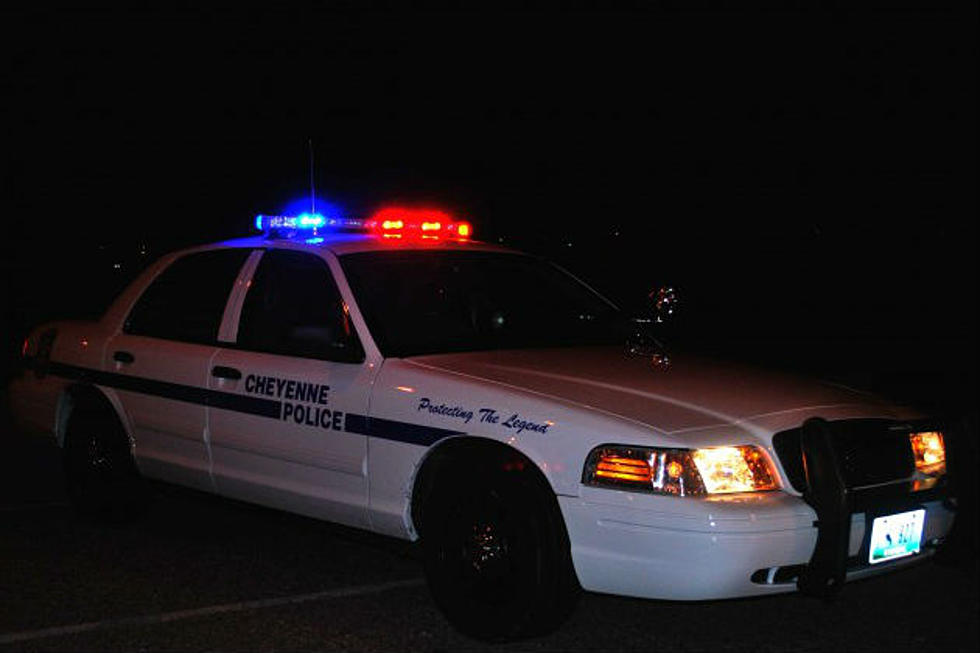 Cheyenne Police Want 'E-Citation' System For Tickets
Cheyenne Police Department
It's not a reality yet, but a spokesman for the Cheyenne Police Department says that agency is hoping to implement a computerized system for issuing traffic tickets soon.
Officer Dan Long says there would be numerous advantages to the computerized system, including the fact that officers could instantly access more information about motorists stopped for traffic violations. He says eventually police should be able to scan driver's licenses and registrations for instant information about the motorists, including previous offenses and citations they may have received in other Wyoming counties.
They could also issue computer-generated traffic tickets rather than the hand-written ones currently issued locally. Long says the department is currently applying for a grant through the Wyoming Supreme Court to implement the computerized system, but says an exact time frame for the changeover isn't available yet.