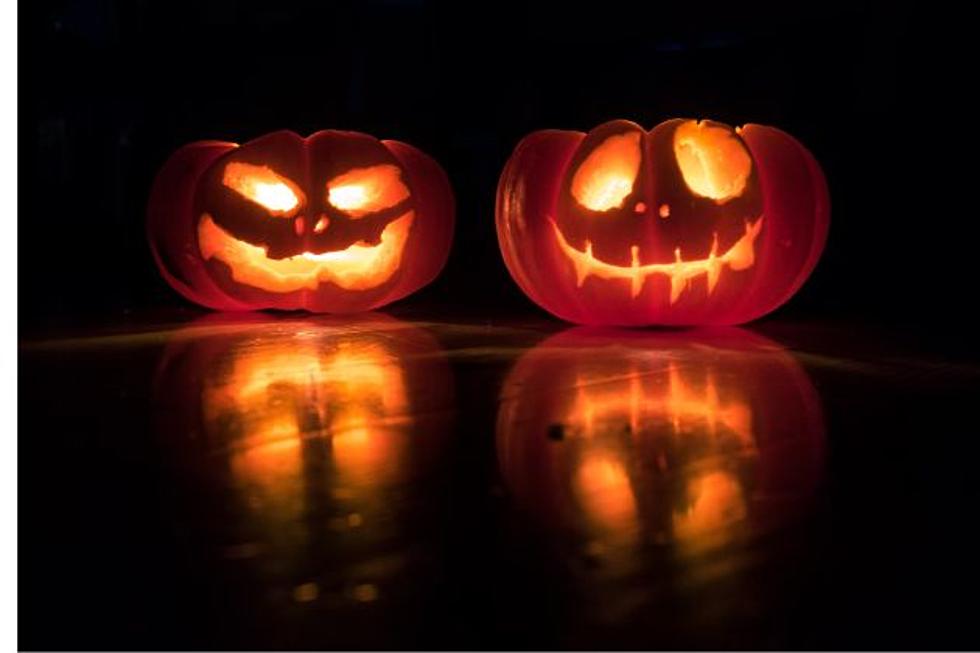 Cheyenne Police Offer Halloween Safety Tips
Camva/Unsplash
Townsquare Media Cheyenne recently contacted Cheyenne Police Department spokeswoman Alex Farkas about Halloween safety.
We started by asking her about people tampering with Halloween candy, which is often rumored to happen this time of year.
Here is her response:
''We have not seen any cases matching that description in Cheyenne; however, it's always important to exercise caution. We always encourage parents/guardians to inspect Halloween candy for any signs of tampering. If something looks suspicious, citizens should notify law enforcement.
We also want to emphasize the importance of safe walking as well as safe driving. Trick-or-treaters should stay alert, watch for cars, and walk in designated walkways. Reflective material and glowsticks can be added to costumes to assist with visibility.  Drivers should slow down, take extra time to look for pedestrians, and reduce distractions in cars.''
The weather forecast for this evening looks fairly typical for this time of year, according to the Cheyenne Office of the National Weather Service:

Plan on partaking in Halloween activities later today? Well here's a look at your trick or treat forecast! The forecast this afternoon and evening looks favorable for being outside! Looking at mostly clear skies, although a little breezy across Wyoming this afternoon. Temperatures will be on the chilly side, especially this evening after the sun goes down.
Most Extreme October Weather In Cheyenne
A look back at some of October's wildest weather