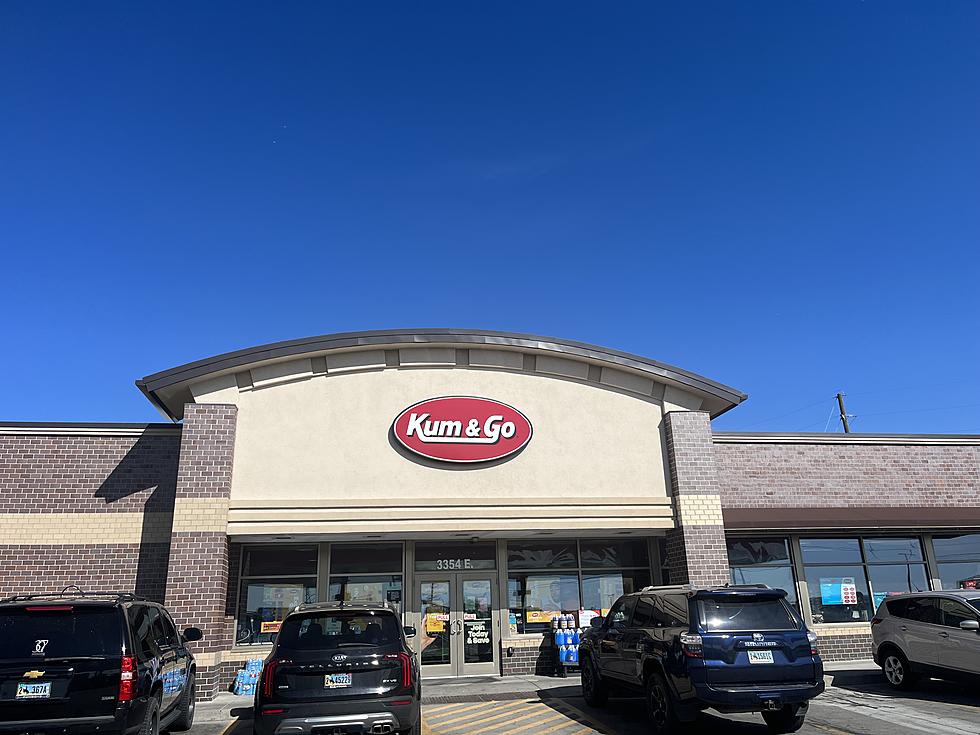 Cheyenne Police Asking For Public's Help In Solving Robbery Case
Doug Randall, Townsquare Media
The Cheyenne Police Department is asking for the public's help in solving the recent robbery of a local convenience store.
That's according to a post on the CPD Facebook page.
The robbery happened on Aug. 2 at about 11:20 pm at the Kum & Go store at 3354 East Lincolnway. According to the post, the person shown in the video below entered the store armed with pepper spray, threatened a store employee with the spray., and stole some merchandise.
No one was injured in the robbery, but police are asking anyone with information on the crime to call Crime Stoppers Silent Witness at 638-TIPS or go to www.silentwitnesslaramiecounty.com.
Tipsters could be eligible for a cash reward of up to $1000 and may remain anonymous.
The Ultimate Cheyenne Summer Bucket List: 15+ Fun Ideas!
Next stop, Cheyenne, Wyoming! This is a land of rugged beauty where the legends of the West come to life. After a day spent strolling our city's streets or exploring the endless horizons of the rolling plains, you'll find yourself enchanted by the magic of this place...just as so many others have been.
Discover the hidden gems, day-trip adventures, and fantastically fun activities that await in the Magic City of the Plains. Whether you're visiting or calling our beautiful city home, this ultimate list of Cheyenne Bucket List items has something for everyone!