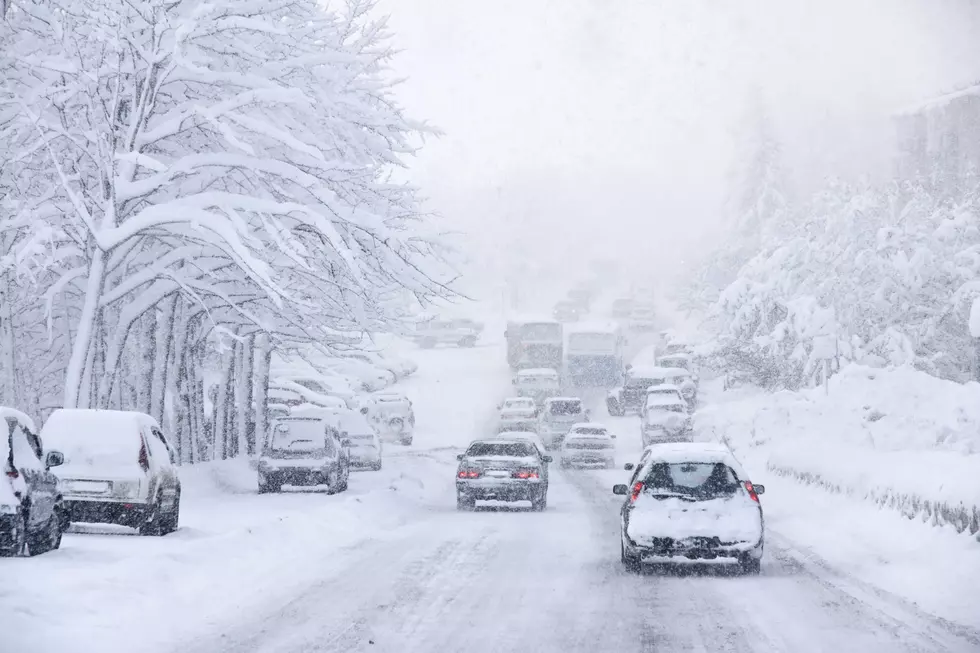 Cheyenne Meteorlogist Predicts Cold, Snowy Winter For Wyoming
Irina Igumnova
Cheyenne-based meteorologist Don Day Jr. says Wyoming and Colorado can expect a cold, snowy winter, especially east of the continental divide with harsh winter conditions at times between December and February.
Day, founder and President of Dayweather Inc., recently composed a video featuring a deep dive into the likely winter conditions across the country for the upcoming winter of 2022-2023.
That video is attached to the article [below].
For Wyoming and Colorado, Day says we can expect a windy winter this year and for the spring of 2023, but probably not quite as windy as last year. He also thinks we'll see more snowpack than was the case this past spring.
in terms of the national forecast, Day predicts that California and the southwest will see a wetter winter season than has been the case the last two years. While that is welcome news in terms of the drought, Day says the winter and spring months probably won't be wet enough to entirely overcome the drought conditions that have plagued that region of the country recently. Day does say, however, that the snowpack for the Rockies, Pacific Northwest, and the Great Basin will increase compared to last year.
One big concern he raises is the possibility of ''energy stress'' [essentially high heating bills] for the United States, Canada, and Europe. Day noted that natural gas prices are currently $9.70 per thousand cubic feet.  He says a combination of cold weather and high natural gas prices could make for a "wild winter at these prices, noting that "Europe could be a bigger mess.
5 Things To Do BEFORE Your Kids Start School
It's officially back to school time, and it can be hard to keep track of "all the things." Here is a list of 5 things you need to do before your kids start school.