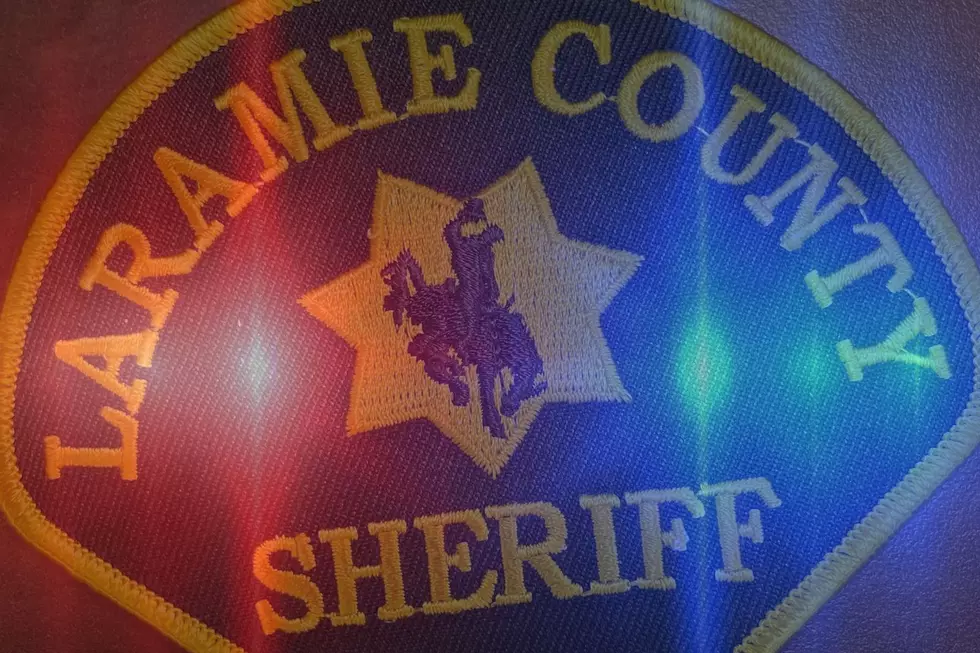 Cheyenne Man Killed in Motorcycle Crash
Don Hollingshead | Canva
A 39-year-old Cheyenne man is dead after crashing his motorcycle south of Cheyenne Tuesday afternoon, the Laramie County Sheriff's Office says.
It happened around 4:20 p.m. in the 6500 block of Berwick Drive.
Public Information Officer Brandon Warner says James Boykin was on his motorcycle when, possibly due to speed, he lost control of his bike and crashed it.
Boykin died from his injuries at the scene.
Warner did not know if Boykin was wearing a helmet or not.
"Our heartfelt condolences go out to James' friends and family," the department said in a press release.
Boykin is the third motorcyclist to die on Laramie County's roadways this year.
2022's Deadliest Wyoming County by Traffic Deaths
While car crashes can occur anywhere, some roads in Wyoming are more dangerous than others.
According to
Wyoming Highway Patrol
data, there were 117 fatal crashes in the Cowboy State in 2022 resulting in 133 deaths.
Of those fatal crashes, the majority (13.68%) occurred in Laramie County -- two in January, one in February, one in March, two in April, one in June, two in July, three in August, two in September, one in November, and one in December.
Sweetwater County saw the second most fatal crashes last year, 12, while Fremont and Lincoln counties each saw 10.
Albany and Park counties each recorded eight, and Campbell, Converse, and Natrona counties each tallied seven.
The deadliest 2022 crash in Laramie County took place on June 17 when two semis collided on Interstate 80 east of Cheyenne and immediately became engulfed in flames killing both drivers and a passenger.
Laramie County also saw two fatal crashes involving motorcyclists, two fatal crashes involving juveniles, and a fatal crash involving a pedestrian last year.