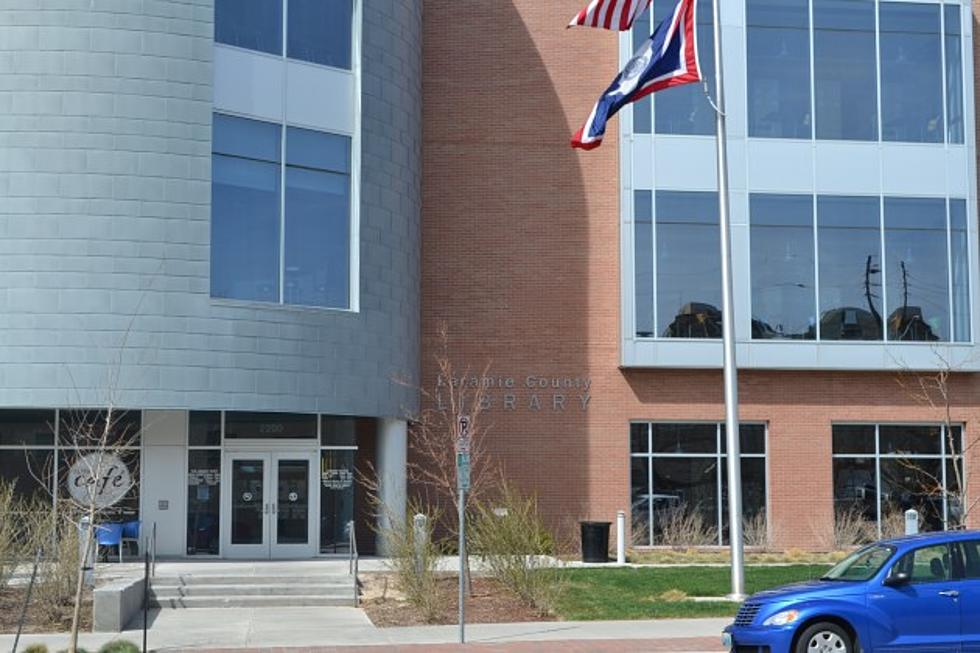 Cheyenne Is Home To The One Of The Best Libraries For Children
Doug Randall, Townsquare Media
The Amazon Kindle has slowly pushed away from people reading actual hard copies of books.  Let's be honest, if you're a book lover there is nothing better then walking into a library and seeing the rows and rows of books.  Luckily, for the children of Cheyenne, books are not gone.  Children have a huge advantage of living here and having the Laramie County Library as a resource for learning.
There is a play area in the library that no other library in the country provides.  Another way the kids are learning and having fun is with the floor chess set.  When kids visit this library it is hard for them to keep quiet because they are having so much fun learning and interacting.  There is some quiet time at the library, bring the kids by for daily story time with different themes each day.  The Laramie County Library also offers classes for the children called "Baby Music" and "Bam! Pow! Paint!"
Whatever your child is into, the Laramie County Library will have something for them.  Watch them learn while having fun and not even realize it.