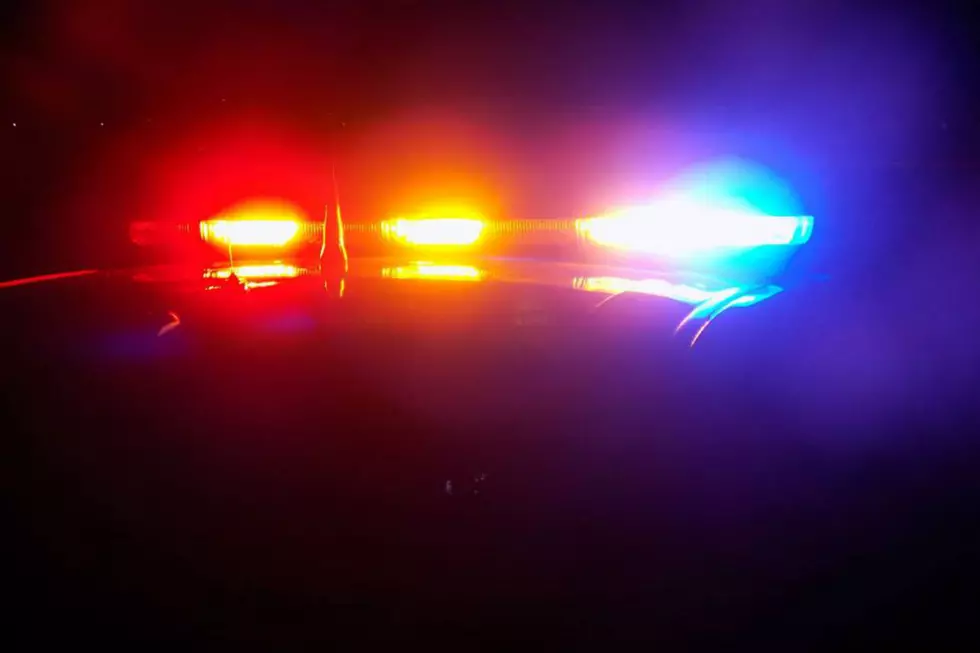 Cheyenne Convenience Store Robbed, Suspect at Large
Cheyenne Police Department
Police are looking for a man who they say robbed a Cheyenne convenience store Thursday night.
Sgt. Adam DeBall says officers were called to the Big D Exxon at 100 N. Greeley Highway around 9 p.m.
"The suspect, a Hispanic male approximately 20 years of age with a goatee, wearing a black hoodie and black pants, entered the store and pushed past the attendant to gain access to currency," said DeBall.
The man took an undisclosed amount of money and fled eastbound on a bicycle.
DeBall says no one was harmed during the incident.
Police are asking anyone with information about the robbery to call Sgt. Solberg at (307) 633-6673.