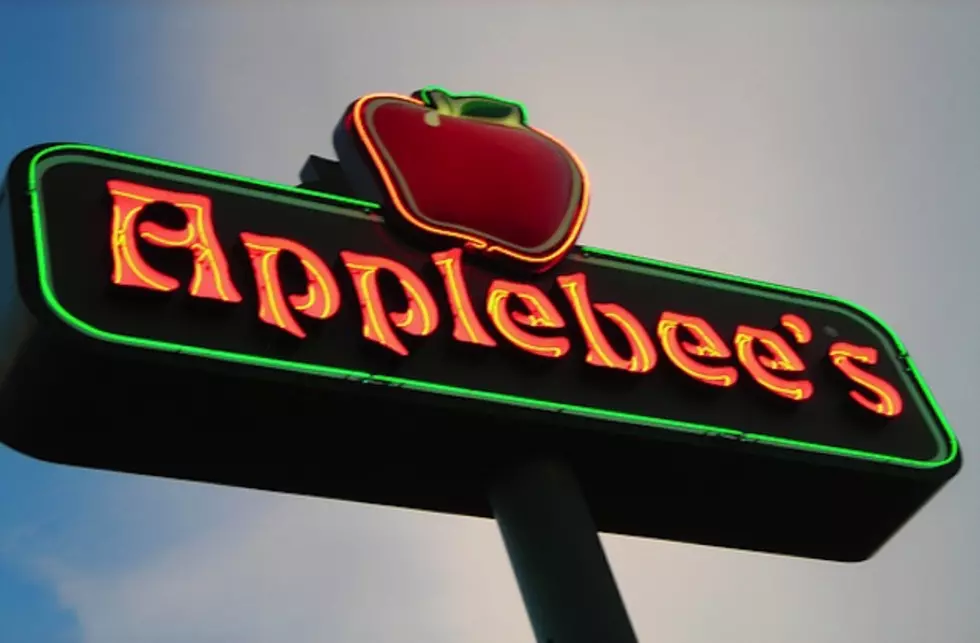 Cheyenne Applebee's Will Host Short Stacks For A Tall Cause
This Saturday, June 29th, from 8 AM to 10 AM you can come on out and support the Applebee's Flapjack Fundraiser as they help raise money for Small Business Hub in Cheyenne.
Small Business Hub is an organization that raises money for local businesses here in town. If you would like to start, grow, expand or whatever to your business, these are the folks to help you out.
Also, this event is in support of the Chey-Fy Comic Expo (separate from the previous 'comic cons' that have come through town). You could be served by your favorite superhero as the staff will be dressed in cosplay. There will also be chances for you to win prizes at the breakfast.
Tickets are just $8 and you can eat as many flapjacks as you can. Tickets will be available at the door or you can get them now by calling Jon Puls at 307-275-1479 or email cheyfycomicexpo@gmail.com.
Make sure your stomach is empty come Saturday morning.