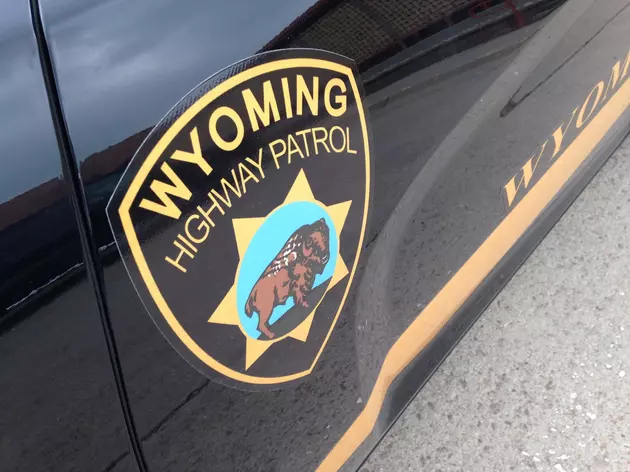 Cell Phone Use May Be to Blame for Fatal Crash West of Cheyenne
Joy Greenwald, Townsquare Media
Authorities say a Wyoming driver killed west of Cheyenne late Thursday afternoon may have been using his cell phone before the crash.
The crash happened around 3:45 p.m. near the Harriman Road exit on Interstate 80.
The Wyoming Highway Patrol says 22-year-old John Kennedy was westbound, cresting the hill, when he exited the left-hand lane and hit a semi that was in the merge lane.
Kennedy was wearing his seat belt, but died from his injuries.
The trucker reportedly told troopers that Kennedy had been driving erratically in the distance, so he moved into the merge lane to allow Kennedy to overtake him.
The patrol says speed and cell phone use are being investigated as possible contributing factors.
Kennedy is the 134th person to die on Wyoming's highways this year.