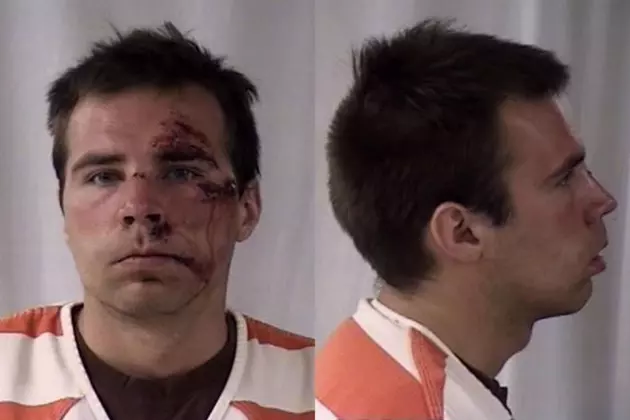 Carnival Worker Bound Over in Cheyenne Frontier Days Stabbing
Cheyenne Police Department
Twenty-two-year-old Matthew Vicencio appeared before Circuit Court Judge Denise Nau this (Wednesday) afternoon.
Police say Vicencio stabbed 18-year-old Josiah Richardson in the back after the two Cheyenne men got into a fight over the basketball shooting game Vicencio was running.
Vicencio's attorney asked that her client's bond be reduced to 10 percent of $10,000, but Judge Nau left it at $10,000 cash.
Vincenio is charged with aggravated assault and could face up to ten years in prison if convicted. His arraignment date has yet to be scheduled.