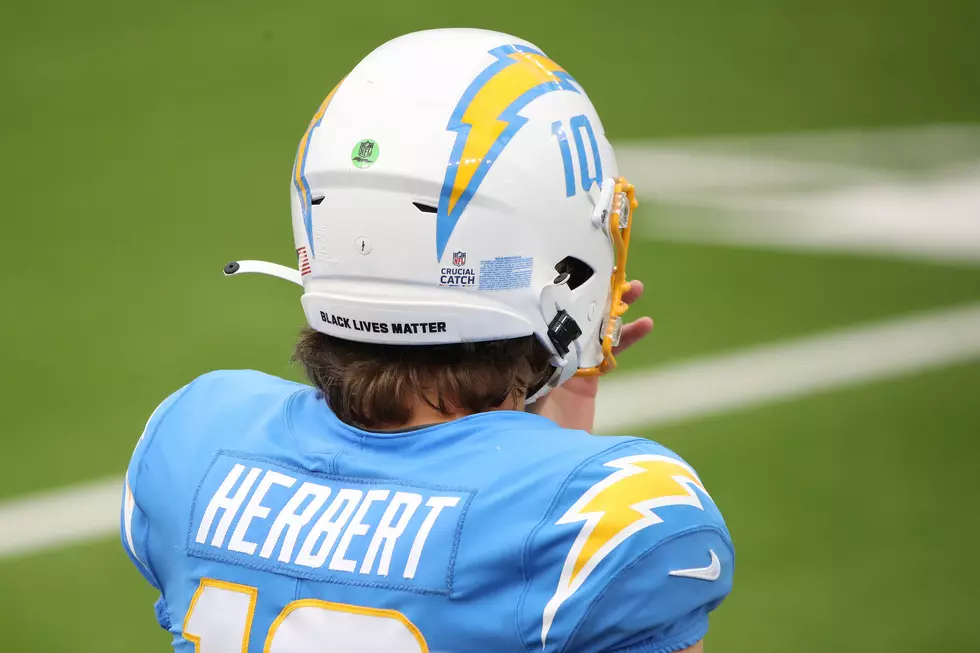 By The Numbers: How The Broncos Stack Up Against The Chargers
Getty Images
The Broncos and Los Angeles Chargers (it still feels so weird saying that) are set to battle again this weekend down in Southern California.
Their first matchup this season was one to remember and featured one of the greatest comebacks in Broncos history as the Broncos rallied from a 24-3 3rd quarter deficit to snag a 31-30 victory at Empower Field at Mile High.
Both teams are sitting at 5-9 and looking to finish the season strong. This will be the first time the Broncos visit the Chargers' multi-billion dollar SoFi Stadium.
Before we preview the game this week...let's relive that awesome day back in November.
By the Numbers: How The Broncos Stack Up Against the Chargers
Enter your number to get our free mobile app