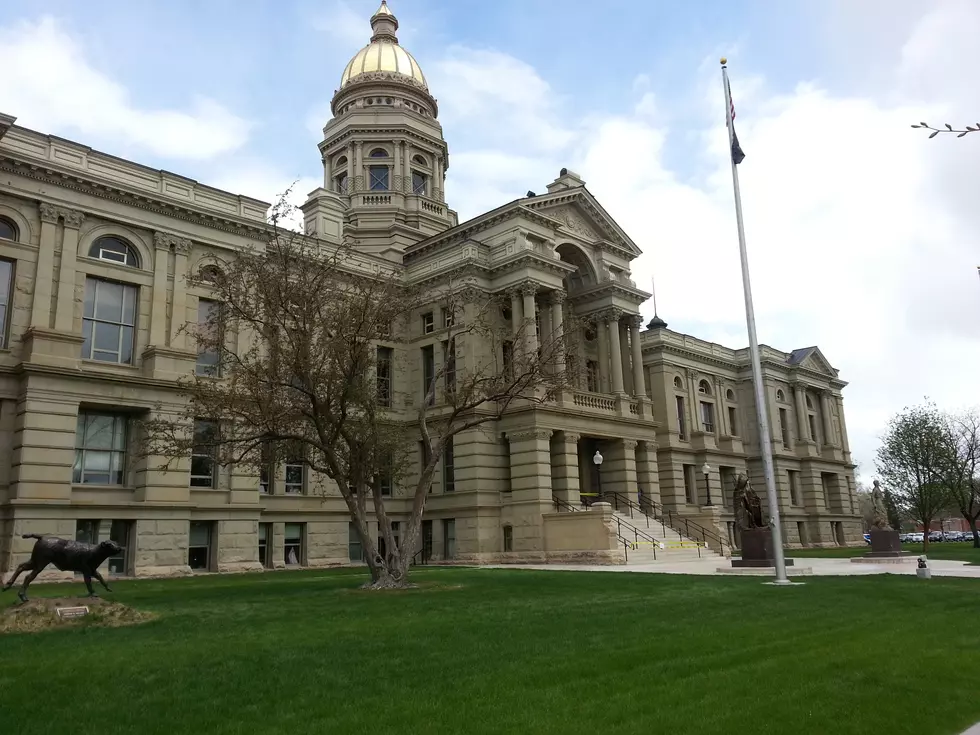 Bill To Protect Wyoming Employees For Lawful Activities Off Work
Amy Richards, Townsquare Media
A bill has been filed in the Wyoming Legislature to protect employees from being fired for engaging in lawful activities while not at work.
You can read Senate File 99 here. It is sponsored by Senator(s) Ellis and Hicks and Representative(s) Simpson and Wilson.
The bill would include exceptions for cases in which the off-work activities could create a conflict of interest or, in the words of the bill, if the restriction  ''Relates to a bona fide occupational requirement or is reasonably and rationally related to the employment activities and responsibilities of a particular employee or particular group of employees rather than all employees of the employer."
The legislature is scheduled to reconvene on Monday, March 1 for a roughly month-long general session.
Some legislative committees are meeting this week to consider bills that have been filed for the session.
Beware of These 50 Jobs That Might Vanish in the Next 50 Years