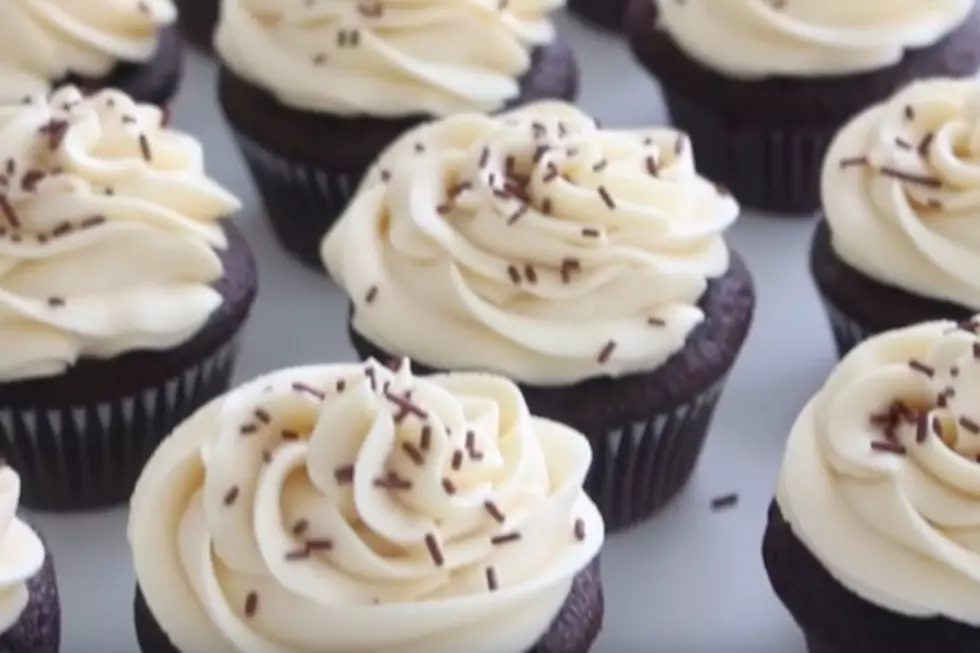 A Cupcake Shop Is Coming To Downtown Cheyenne
Youtube/PankoBunny
As of right now, you can still catch these ladies at the Cheyenne Farmer's Market, but starting in October you will be able to find them at their brick and mortar shop, according to ShortGo.
The company is called Swirls and Pearls Cupcakes. It started back in 2016 with two neighbors (Melissa Bentley and Bethany Willmarth) meeting for the first time, they became friends and now they are business partners. When the two ladies met in 2015 they came together to make cupcakes for their kids Halloween party. The cupcakes did so well at the party the ladies' friends and family all joked that they should start selling them. A few months later they sold their first cupcake and the rest is history.
"We wanted to start small, get a solid footing and get a customer base before we did anything to expand," Bethany Willmart told ShortGo, co-owner of Swirls and Pearls. "We have heard about small businesses failing by trying to grow too fast. We have been baking out of both our houses, filling orders and selling at the Farmer's Markets and we were just running out of space."
You can still place orders with the ladies and catch them at the farmer's markets that starts this Saturday, August 3rd. Once their shop opens in October on the second floor of the Asher Building you will be able to choose from over 50 flavors and rotating seasonal flavors.