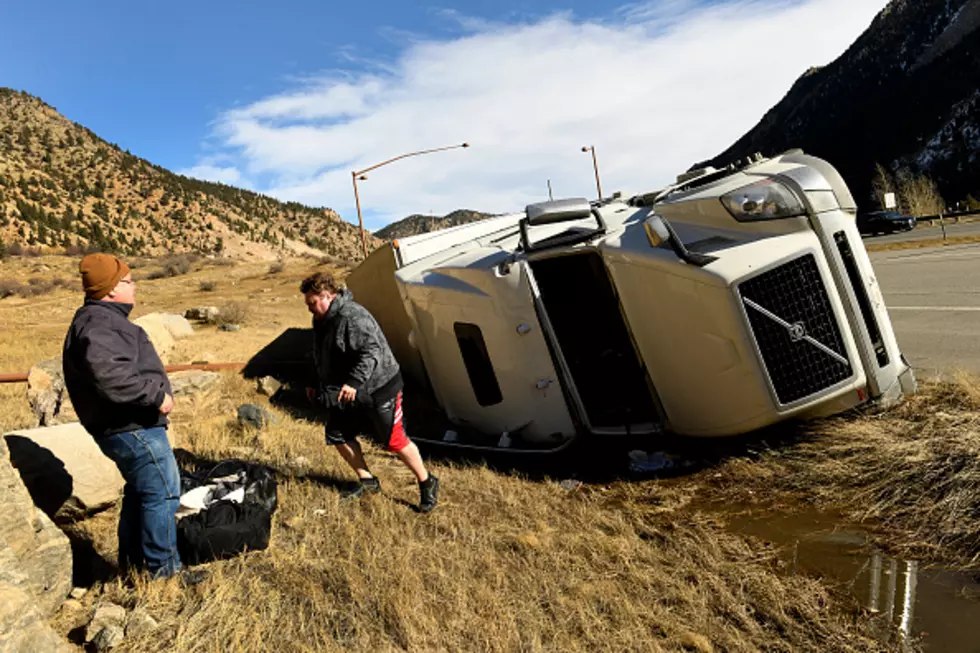 75 MPH Winds, Mountain Snow Expected In SE Wyoming
Denver Post via Getty Images
Here are the current event impact highlights:
High Wind Warnings in Effect Friday for much of southeast Wyoming and the southern Nebraska Panhandle. 

Wind gusts in excess of 75 mph wind prone areas. Gusts 60-65 mph outside wind prone areas.

Winter Weather Advisories Snowy and Sierra Madre Ranges tonight through Friday night.
High to Extreme Blowoff/Blowover Risk for light weight and high profile vehicles Sidney to Rawlins.
Existing snowpack and additional new snowfall between I-80 Summit to Rawlins could make travel very hazardous along Interstate 80
High Wind Warnings have been Expanded to Scotts Bluff and Cheyenne Counties in Nebraska for Friday and Saturday. Wind gusts of 60 to 75+ mph will be possible in the mountains and foothills with 55 to 65 mph possible in the plains. Very strong cross winds are expected and could cause travel impacts. There is a very High Blow Over Risk! Interstates 80 and 25 will likely be impacted by strong wind gusts. Use caution if you are traveling. Winds will calm down early Saturday afternoon.