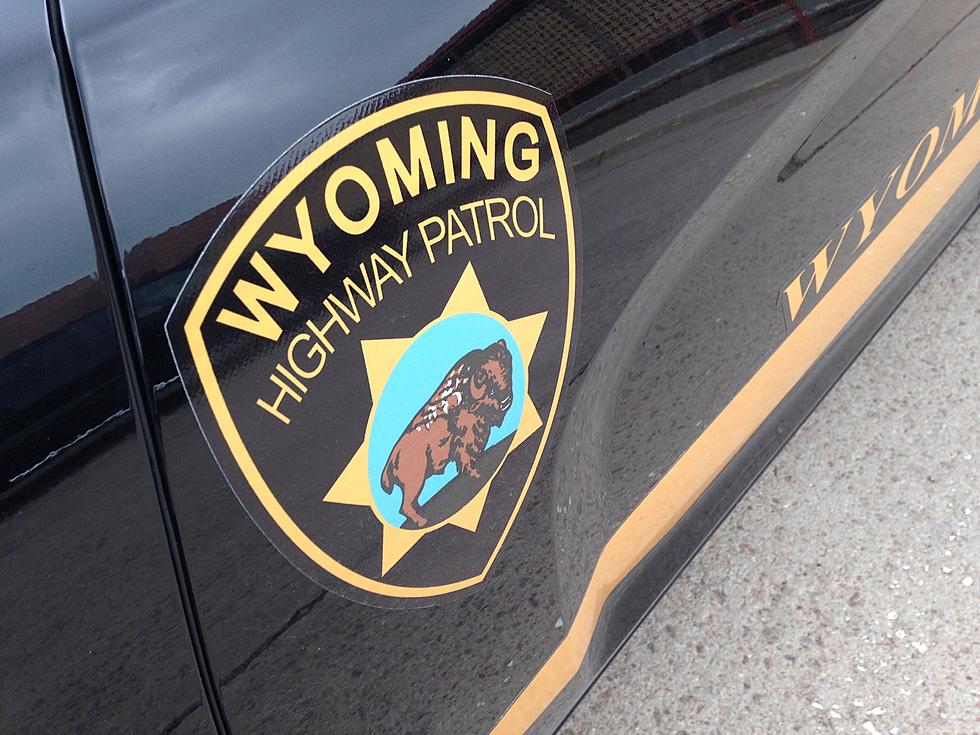 74-Year-Old Wyoming Woman Killed, 4 Injured in I-80 Crash
Joy Greenwald, Townsquare Media
A 74-year-old Wyoming woman was killed and four others were injured late Friday evening in a three-vehicle crash in Uinta County.
The Wyoming Highway Patrol says a decommissioned fire truck was headed west on Interstate 80 near milepost 34, when a semi rear-ended it.
The fire truck spun off the roadway to the right and rolled one time, coming to rest on its wheels.
The semi crossed through the median, where it came to a stop blocking both eastbound lanes.
Knowing he couldn't avoid the semi, the driver of an eastbound car swerved to the left to go behind the semi, struck the rear of the truck and slid down the trailer hitting the bumper.
The Patrol says the bumper caught the right front of the car and pulled the hood and right side partially off.
Ruth Beck, who was riding in the front passenger seat of the car, was taken to the hospital where she died from her injuries.
The Patrol says it was clear and road conditions were dry at the time of the crash.