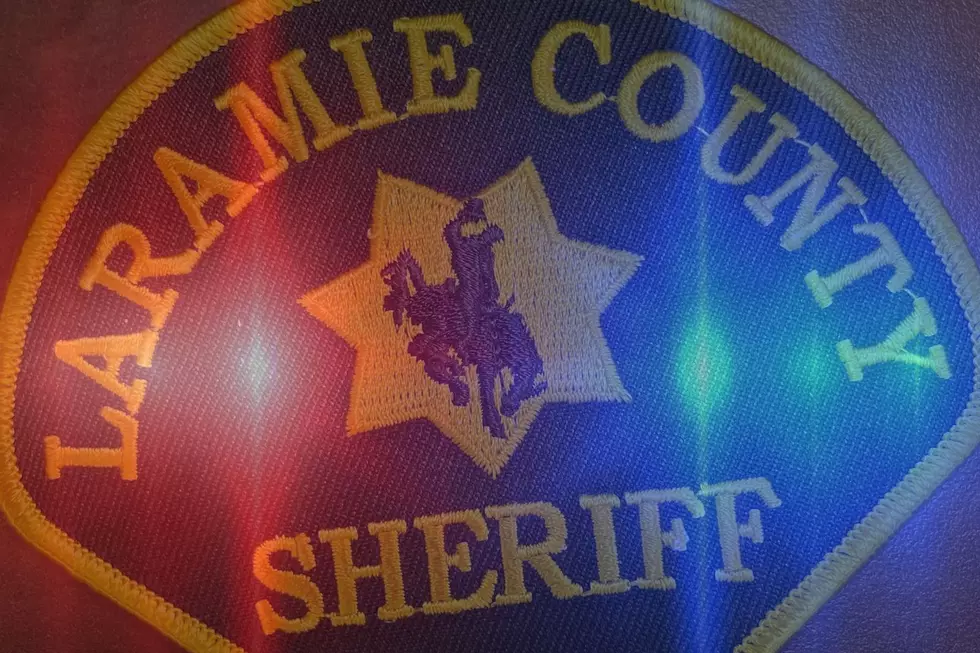 $4.3K Worth of Items Stolen From South Cheyenne Home
Don Hollingshead | Canva
The Laramie County Sheriff's Office is asking for the public's help in finding whoever burglarized a home in south Cheyenne.
Public Information Officer Brandon Warner says the burglary happened on April 22 in the 500 block of Avenue D, southwest of Interstate 80 and South College Drive.
"Numerous items were taken to include a Dell Inspiron laptop and an iPad," Warner said in a release.
Warner says the stolen goods are valued at more than $4,300.
Anyone with information about the burglary is asked to call Crime Stoppers Silent Witness at 307-638-TIPS or visit silentwitnesslaramiecounty.com.
Informants will remain anonymous and may be eligible for a cash reward of up to $1,000.
25 Easy Ways To Protect Your Home and Possessions From Thieves
12 Signs That You Could Be a Victim of Identity Theft
Identity theft can happen so quickly, and potentially take so long to resolve. Keep an eye out for these 12 warning signs and maybe you can limit the damage done to your credit and your life.